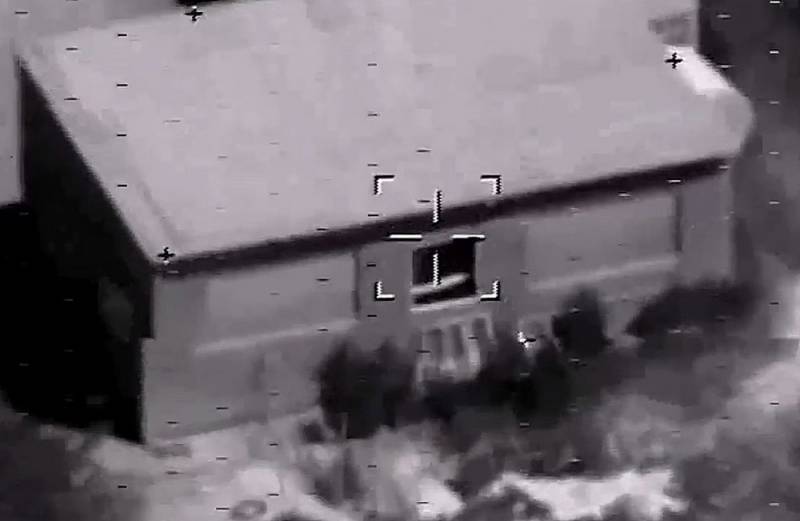 The footage of the work in Ukraine of the high-precision Russian Izdeliye-305E missile, which, if necessary, can get into the window of the building window, got into social networks. This is due to the peculiarities of missile guidance, which provide such a high hit accuracy.
The video demonstrates the use of Izdeliya-305E against a stronghold of the Ukrainian armed forces in the Dnipropetrovsk region. The Armed Forces of Ukraine often equip their positions in the buildings of schools, kindergartens and other important social institutions, thus hoping to avoid destruction. The use of the latest missiles allows the RF Armed Forces to hit the enemy without causing damage to civilians.
The fact is that the missile is equipped with a thermal imaging homing head connected to GLONASS by a strapdown inertial navigation system, an altimeter and a communication channel with a helicopter. It is launched from the Mi-28NM and Ka-52M attack helicopters, as well as from the Mi-8AMTSh-VN special forces helicopter.
The mass of "Izdeliya-305E" is 105 kg (including the warhead - 25 kg). The flight range is about 14,5 km, which is twice that of other modern helicopter-launched missiles.
The latest Russian missile can be used against air defense systems and control points, anti-aircraft weapons and other military targets.