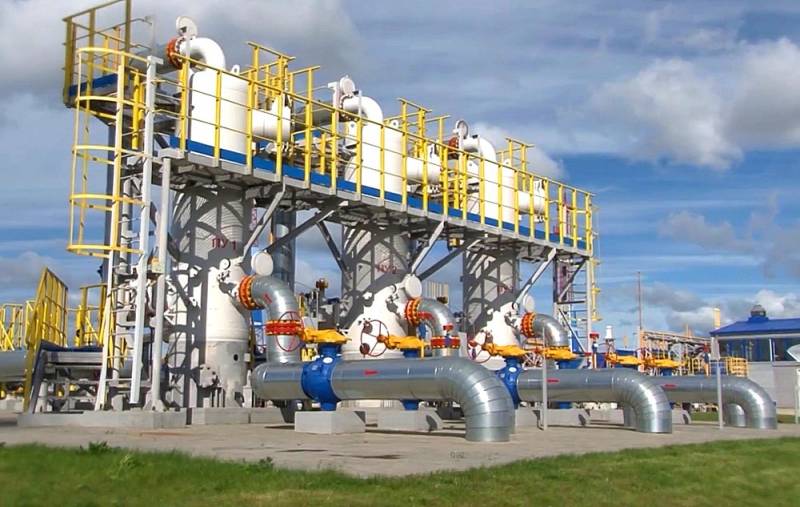 The 2022/2023 heating season could be incredibly difficult for German residents and industry. This is reported by the German media, worrying that Germany may not survive the coming winter against the backdrop of half-empty gas storage facilities.
The Spiegel newspaper writes that Germany is preparing for the inexorably approaching cold weather, as if for military operations.
Germany is preparing for winter as if for war, as if the Russians were already at our door. It's hard to say what will happen when Putin turns off the gas valve
- says the publication.
Spiegel calculated that prices in Germany have risen for absolutely everything, from food in stores to gasoline at gas stations. At the same time, the head of the Institute of German
economics
Michael Hüter predicts the collapse of the European gas market "because of the selfishness of its participants."
In turn, the Bild newspaper conducted a survey of German citizens, during which very pessimistic moods were revealed. It turned out that 47% believe that the FRG harms itself more with sanctions than Russia, only 12% think that the Russian Federation will suffer more damage. 74% expect an economic downturn and rising unemployment in Germany, while 83% are confident that prices will continue to rise.
At the same time, Bild, as if joking with readers, published a statement by Greek Tourism Minister Vassilis Kikilias. He suggested that the inhabitants of Germany wait out the cold season on the Mediterranean coast, where "heating is not required."
Moreover, the Federal Grid Agency (regulator) of Germany predicts that from 2023 the cost of natural gas in Germany will triple in price. Now the department is urging consumers to reduce the consumption of this type of fuel as much as possible in order to delay the shutdown of industry and slow down the ruin of German households.
German Chancellor Olaf Scholz also did not stay away from what was happening. He said that he was bitter about Russia's actions against Ukraine, because because of this, the environmental agenda would suffer. Now Germany is forced to temporarily use some power plants that have already been decommissioned or were planned to stop. The restoration of the operation of 16 inactive thermal power plants operating on coal and oil has begun, and the operating life of another 11 has been extended.
Scholz stressed that the decision was caused by a reduction in energy supplies from Russia. He assured that Berlin does not intend to give up its goals in the field of climate protection and the decision on thermal power plants is temporary.