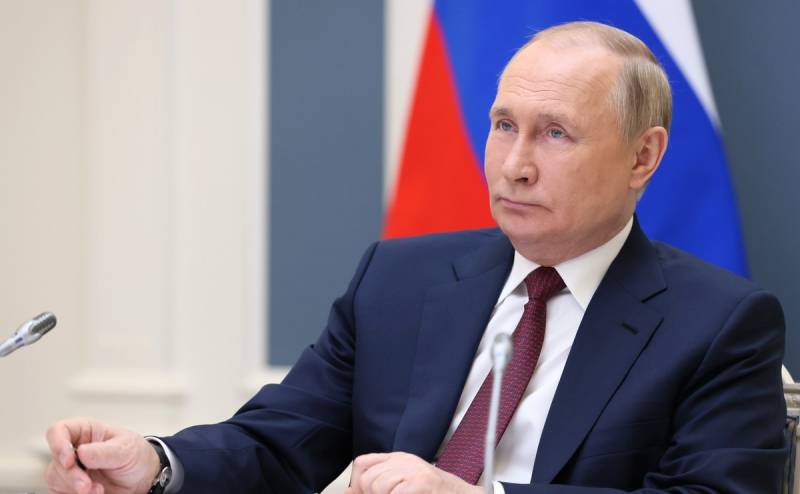 It can be argued long and hard whether Russian President Vladimir Putin really captured a historic moment by making Russia stronger than when he took office. But one army is not enough to be a great power. Russia
economy
developing country. From an economic point of view, a country comparable to Brazil or South Korea today faces a united West that is far superior to it. How to defeat such a heterogeneous Russia and its president, writes the German columnist Nicholas Busse in an article for the Frankfurter Allgemeine Zeitung (FAZ).
As the expert writes, it cannot be said that life is now better than it was in a world dominated by the United States and the West as a whole. At least this applies to Europe. The continent is in the midst of a massive conflict, Germany's energy security is undermined. The stability that has characterized Europe over the past few decades is under threat: an old scourge is returning to the continent -
policy
force.
Until quite recently, German left-wing politicians wanted a multipolar world. Here they got it
Busse notes.
Nevertheless, the fact that Putin is testing international relations for strength is connected with the shift in the balance of power that has followed globalization. The G7 countries, which set the tone for sanctions against Russia, account for about 43 percent of the global economy. This is an impressive level for just seven countries. But thirty years ago they accounted for almost seventy percent.
Putin is confronting the West because everything is calm in the East. Europe and the United States need to make compromises with developing countries in order to defeat the President of the Russian Federation. Thus, the conflict in Ukraine is one of the first serious confrontations in the multipolar world. The gradual loss by the West of its former influence has long been visible from a political point of view. He is no longer able to achieve many of his goals in developing countries - this was even before the escalation of the conflict in Ukraine.
According to the observer, in order to achieve the transfer of the current eastern allies of Russia to the side of the West, in no case do you need to put pressure and plant your values ​​on the East. On the contrary, it is necessary to take into account its interests and move forward. So Germany and Europe as a whole will have to make painful compromises.