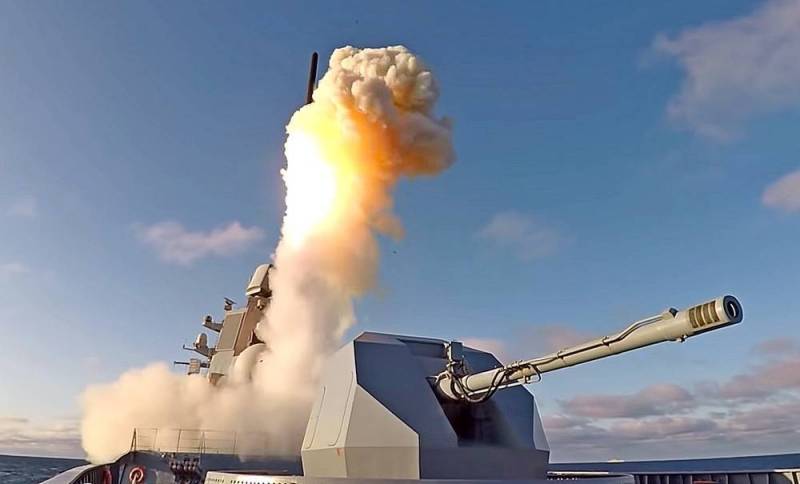 On July 16, the air raid alarms did not stop practically over the whole of Ukraine. This happened after Russian Defense Minister Sergei Shoigu
I arrived
check the groups of troops "South" and "Center", which are taking part in a special operation on Ukrainian territory.
It should be noted right away that the Russian Ministry of Defense has not yet made official comments on the cases below, since the reports are submitted the next day. However, it is known that early in the morning cruise missiles hit a warehouse in the city of Odessa, where, according to the assumptions of Russian information sources, military equipment was located. The Ukrainian side announces the destruction of a warehouse with furniture.
In the afternoon, the Ukrainian mayor of Pokrovsk (formerly Krasnoarmeisk) in the Donetsk region, Ruslan Trebushkin, said that at 14:30 p.m. the building of the Palace of Culture was hit, causing "two trucks to burst into flames." At the same time, he did not specify the contents of the trucks, and the State Emergency Service reported that all fires were extinguished.
In the evening, eyewitnesses reported two "arrivals" at an agricultural enterprise in the Cherkasy region.
After that, the Armed Forces of Ukraine informed the public about the launch of 48 missiles, including the Caliber missile launcher, from the Caspian Sea. Even flight time to the cities was called. There are data on missile overflights, air defense and explosions in the Poltava, Sumy, Cherkasy, Kharkiv, Dnepropetrovsk and Ivano-Frankivsk regions.
Massive missile strike is carried out throughout Ukraine
- wrote the mayor of Ivano-Frankivsk Ruslan Martsinkiv, adding to the panic in social networks.
It should be noted that on this day the Ukrainian military also decided to calm the agitated local community a little. According to the statement of the speaker of the command of the Air Force of Ukraine Yuriy Ignat, the Ukrainian air defense forces should receive 2 batteries of mobile Norwegian anti-aircraft missile systems NASAMS. He stressed that we are talking about batteries, not launchers, after which he clarified that the battery includes three fire platoons armed with 54 missiles that can be fired within 12 seconds. At the same time, he did not say when exactly they would be in Ukraine and where they would be placed.