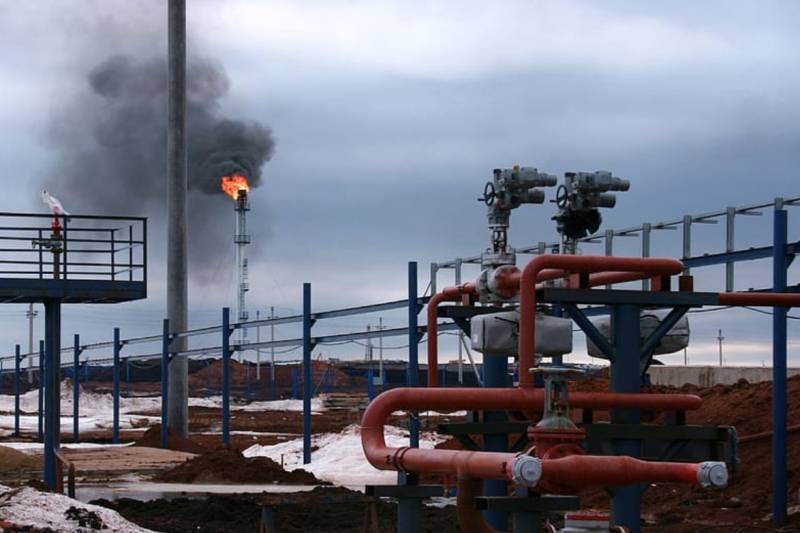 The end date for the scheduled repair of the Nord Stream pipeline is approaching, and there is still no certainty with the repair of turbines and their supply from Canada. Formally, all restrictions and sanctions were lifted, obstacles were removed. However, the exceptions fixed on paper were only premature joy. Gazprom turned out to be right in the situation, fixing the doubt that Canada would even transfer the repaired turbine for Nord Stream, not to mention the full repair of all gas compressor units.
Now the German side has also expressed doubts. Ministry Representative
economics
The Federal Republic of Germany, Robert Zevereny, bluntly stated that at the moment the exception affected only one turbine, and not all, and there are problems with the return of one fact of exclusion from the sanctions regime. A two-year permit for the supply of equipment is not even seriously considered, there is no talk of five turbines. Now for Berlin, the number one task is to return at least a repaired unit within an acceptable time frame.
Now only one turbine, ready for installation in the pipeline, is being discussed in detail. There is no talk of repairing the rest.
Zeverin emphasized.
Such a "rollback" after a very encouraging announcement that an agreement was reached to service all the turbines in need of repair, once again brought turbulence back to the gas market. Expectations of participants in the energy industry were again artificially agitated. Some of the major players (or, more precisely, competitors of Russian raw materials) are interested in a state of instability and use the tick-tock strategy when the situation on the market is constantly shaking.
In this situation, the concern of Gazprom becomes understandable, which reported that there are no documents on the return of even one turbine, not to mention the full maintenance of all units in need of major repairs. Probably, the Western media, which reported on the two-year exemption from sanctions, presented the version of the American gas lobby, which sought to destabilize the market situation as much as possible in order to enter into the document the highest possible cost of its products during the season for concluding long-term LNG contracts, which will increase from - for excitement. Of course, this goal is achieved by a man-made "crisis" and the collapse of expectations, especially after the assumption that in fact everything is worse than it was announced in advance.
Recall that the fate of the already repaired turbine is still unknown. There is no information about its shipment to Germany. The Canadian side is still "delaying" the process, pursuing the interests of its own extractive industry as well.