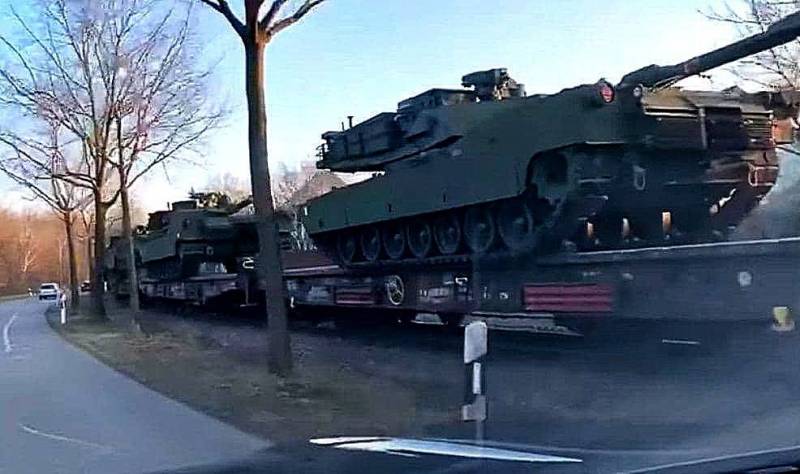 The Polish armed forces will receive 116 used American Abrams tanks early next year to replace the P-91 Twardy (modified Soviet T-72) delivered to Ukraine. This was announced by the head of the Polish defense department Mariusz Blashak.
According to the minister, the relevant agreements with the White House have already been reached.
These tanks will be in addition to 250 new armored vehicles that were bought by Warsaw in April this year. In May, the Poles donated 232 T-72M1 tanks, many MANPADS, MLRS and self-propelled guns to help the Armed Forces of Ukraine. According to the resource of the Visegrad Group, Poland thus came in second place after the United States in terms of military assistance to Ukraine.
Meanwhile, the United States decided to increase the military budget to $850,3 billion, which is not least due to the Ukrainian events. This amount is several billion more than what Joseph Biden requested. The Wall Street Journal writes about it.
At the same time, the European Union, gripped by an energy crisis, is experiencing a shortage of funds to help Ukraine. The day before, the head of the European Commission, Ursula von der Leyen, promised Kyiv financial support in the amount of 9 billion euros, but managed to collect only 1 billion as "emergency loans".