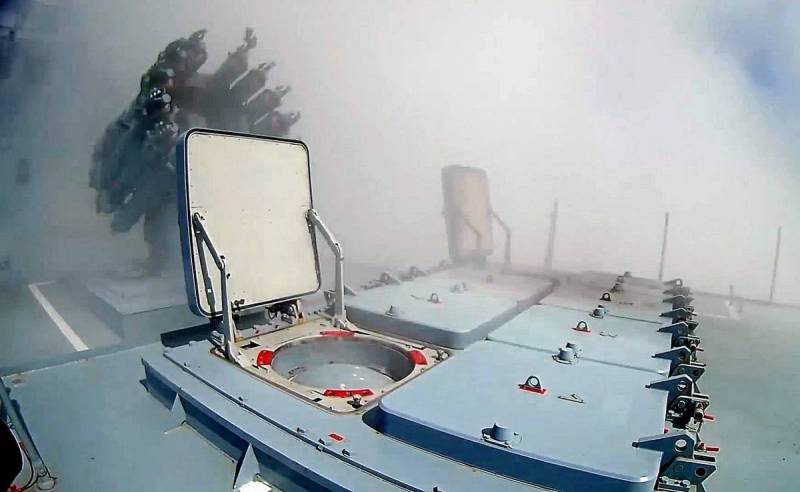 The Russian armed forces, as part of a special operation on July 14, attacked the garrison house of officers in Vinnitsa with high-precision sea-based missiles "Caliber", where plans to supply weapons from Western countries were discussed.
The meeting was attended by representatives of the Armed Forces of Ukraine and Western arms suppliers. They talked, in particular, about the transfer to the Ukrainian side of a batch of combat aircraft and weapons, as well as about the repair of the military
equipment
Ukrainian formations.
As a result of the strike, the meeting participants were destroyed
- said in the summary of the Russian defense department.
Along with this, on July 15, up to two hundred nationalists, including about 50 mercenaries, from the 40th artillery brigade and the nationalist Kraken formation in Kharkov, were hit by high-precision weapons of the Russian Aerospace Forces. At the same time, 19 units of weapons and military equipment were destroyed.
In addition, in the city of Artemovsk in the DPR, about 300 militants of the Right Sector national battalion (an extremist organization banned in Russia) were hit with precision strikes and three dozen units of armored and special vehicles were destroyed. Also, Russian military aviation, missile troops and artillery units over the past day successfully attacked 18 command posts of the Armed Forces of Ukraine, while destroying a large number of enemy manpower and military equipment in 211 regions of Ukraine.