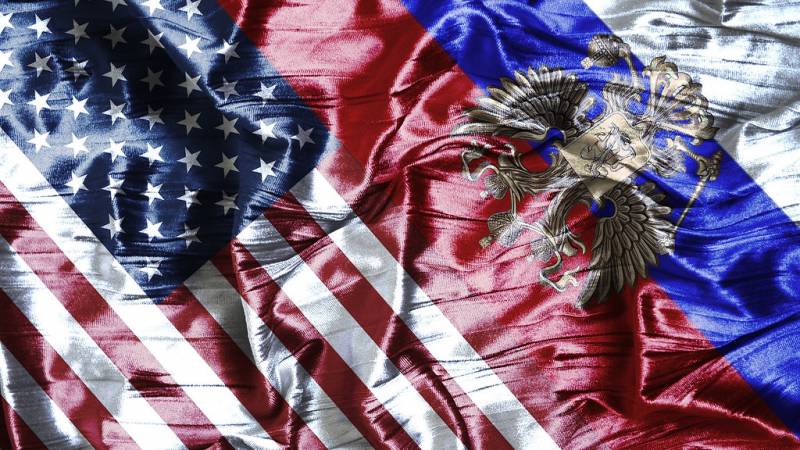 The US Treasury Department has decided to ease anti-Russian sanctions by lifting prohibitive measures against trade with the Russian Federation in certain goods. So, transactions related to payment for food, medicines, seeds and medical equipment are now allowed.
The reason for the lifting of sanctions on Russian fertilizers, apparently, was the shortage of these goods on world markets, which arose due to problems with delivery. For the United States, this is a very sensitive topic, since Russia accounts for 6 percent of potash, 20 percent of diammonium phosphate and 13 percent of carbide fertilizers in this country. Europe, on the other hand, is two to three times more dependent on fertilizers from the Russian Federation.
Along with this, Washington withdrew from the sanctions a subsidiary of Gazprom in Germany, the company Gazprom Germania (previously it was transferred to the management of the German Federal Network Agency), and the "daughter" of Alfa-Bank in Kazakhstan.
The United States also lifted a ban on a number of tax-related transactions by Americans living in Russia.
Meanwhile, the European Union also decided to adjust the sanctions against the Russian Federation regarding food exports. At the same time, Brussels is considering the possibility of imposing prohibitive measures on the supply of gold, chemicals and engineering goods to Russia.