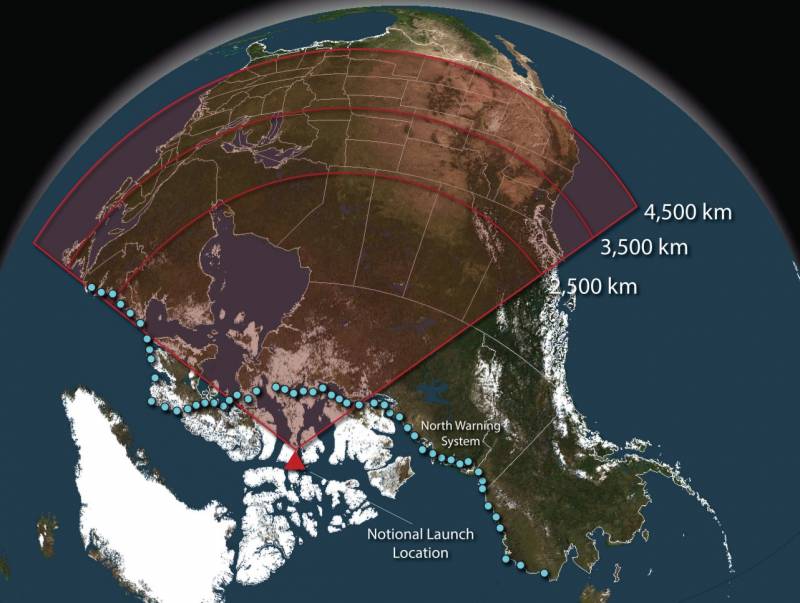 Russian air-launched cruise missiles X-101/X-102 using
Technology
reducing radar visibility, can cover almost the entire territory of North America. This, in particular, is evidenced by the data of the Center for Strategic and International Studies (CSIS) of the United States.
The situation is aggravated by the low awareness of the United States about potential launches of Russian ALCMs over its territory, and the low probability of hitting such missiles.
The new generation of Russian cruise missiles includes the Kh-101 and X-102, which began full-scale development in the 1990s. They were put into service in 2012. The missiles are equipped with GLONASS on-board navigation, can fly at low altitude and have a range of more than 2500 km (according to some reports, up to 4500 km), which is enough to hit targets in most of the North American continent.
Meanwhile, just a few years ago, the United States was virtually a monopoly in the production of high-precision long-range cruise missiles. Now, as the Americans point out, the long-term investments of "opponents" in the creation of significant non-nuclear forces that could potentially be directed against the United States are obvious.