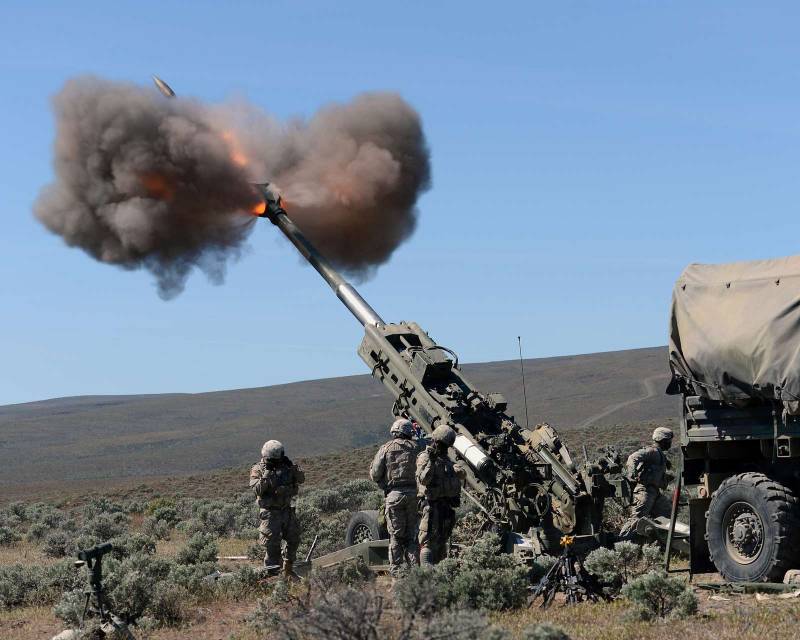 Kyiv, demanding free supplies of weapons for the Armed Forces of Ukraine, provokes problems in the arms sales market. Other customers are forced to pay big money for armored vehicles and artillery systems, while Ukraine seeks to receive weapon systems without payment.
This is especially true for French manufacturers, who are forced to make concessions to buyers against the backdrop of free arms supplies to Ukrainians. Many customers offer to purchase new weapons at a discount on the trade-in system in exchange for previously shipped systems.
The situation is aggravated by the fuel crisis, during which Western countries have to allocate more and more funds to ensure their energy security. Against the backdrop of the Ukrainian events, inflation is growing in the EU countries, which also forces arms buyers to demand discounts.
Meanwhile, according to Bloomberg, the European Union will send only 1 billion euros to help Ukraine instead of the previously promised 9 billion due to
economic
problems faced by the countries of the Old World.
The day before, the head of the European Commission, Ursula von der Leyen, offered to provide support to Kyiv in the amount of 9 billion euros as "emergency loans". However, the amount of the initial tranche amounted to only a ninth of the planned assistance.