Another absurd accusation is brought forward in the United Kingdom against Russia. The British newspaper The Times, referring to the results of certain "analytical studies," stated that the Russians were creating fake accounts on social networks, pretending to be fans of the Harry Potter and Emma Watson novels (the actress who played the role of Hermione Granger in films based on the novels of Joan Rowling). Then, allegedly, misinformation of British teenagers and youth is carried out from these accounts.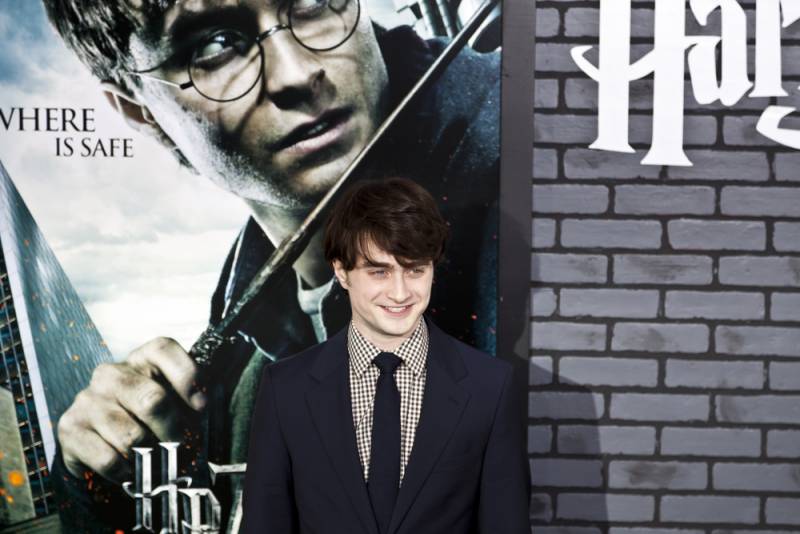 According to a newspaper publication, American experts, before reaching such a conclusion, analyzed about three million posts on Twitter, Instagram and other social networks, as well as on YouTube. Russian fans of Potteriana ", as stated by the British publication, distribute materials on sensitive topics, in particular, about terrorist acts in London, the referendum on BREXIT, the" Skripals case ", etc. Their posts also concern social issues, for example, about how harmful genetically modified foods are and how dangerous vaccinations are. But prosecutors are not limited to this either: it turns out that insidious Russians are urging British boys and girls ... to disrupt lessons.
This information appeared against the backdrop of anti-Russian hysteria reigning in the world. The absurd and unsubstantiated allegations regarding poisoning of spies, the actions of "Russian hackers", mythical "interference" in elections and referenda abroad, become the reason for toughening sanctions against Russia. Now in the West it's not enough to invent enemies in the person of Petrov, Boshirov and hackers. We got to fans of the British fairy tale about the wizard boy and his friends.