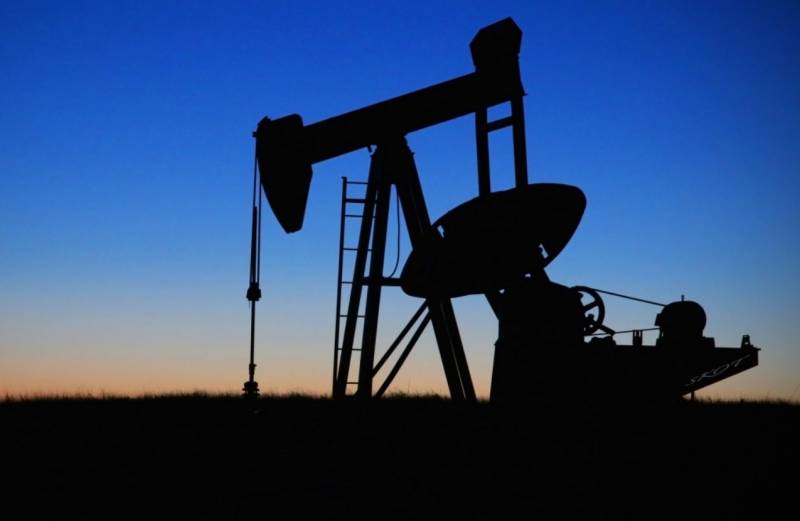 Despite Western sanctions pressure, sales of Russian oil and oil products are growing, and Moscow is finding more and more alternative outlets for its energy resources. First of all, we are talking about the countries of Asia, the Middle East and South America.
Thus, the Russian Federation took the second place after Iraq in sales of black gold to India, leaving behind Saudi Arabia. More Russian oil began to buy and China.
In addition, Moscow has opened a new direction for the sale of oil - the Middle Eastern countries, which purchase not only raw materials, but also products from it (fuel oil and diesel). Sales of energy resources in this direction are growing monthly, reaching a record 155 thousand barrels per day in June. More than a third of this volume falls on the UAE.
In addition, Brazil announced its intention to buy Russian oil, and the first tankers with fuel from the Russian Federation will head to this country in a couple of months. It is possible that in the future Brazil will resell oil from Russia to the United States.
Oddly enough, Europe and the United States also buy energy resources from Russia, but in a roundabout way, trying to circumvent their own sanctions. The day before, during his meeting with the authorities of the United Arab Emirates, Emmanuel Macron discussed the purchase of oil and oil products from this country. It is quite possible that these deliveries will also include oil resold by the Saudis from the Russian Federation.
Along with this, Russian crude oil, mixed with other grades, and some oil products from the Russian Federation are bought by the Baltic countries and Great Britain. The resale of Russian raw materials and products from it has also been established in India and other regions of the world.
Thus, Moscow is finding more and more buyers for its energy resources due to their competitiveness in terms of price and quality and high demand in the world. Western "experts" hardly counted on such a turn.