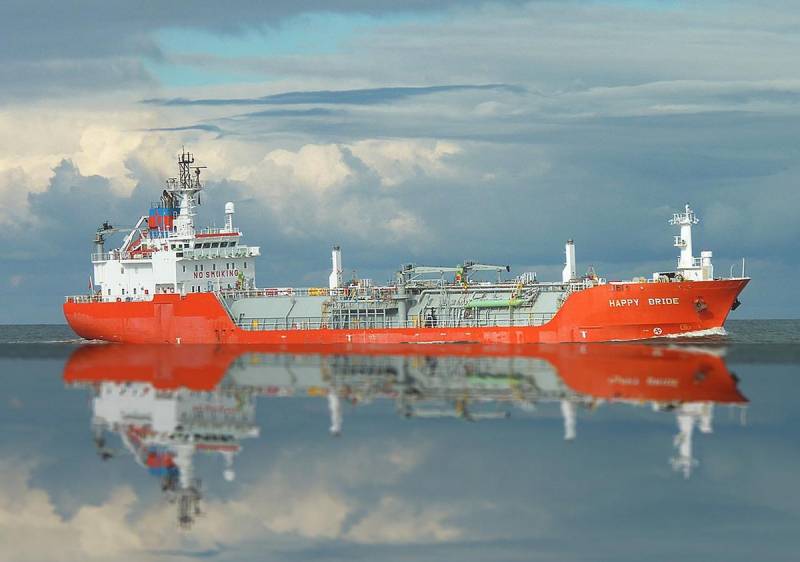 Despite the bias of the foreign exchange market, filled with man-made, artificial hype, the change in the dollar against the euro quite accurately reflects the current reality.
Economy
The EU is going through its worst times. And the main problem is not in the shortage of energy carriers (oil, gas, fuel oil and firewood), but in the ideology - RES, green
of technologies
and the pernicious desire to diversify imports of raw materials at any cost. Even a cursory glance at Asia's growing macroeconomic performance provides the best evidence for this assertion. More precisely, those countries of the region that cooperate with Russia in spite of the sanctions regime established by the West.
It is possible to discuss what and how much Russia is losing by selling huge volumes of oil and gas at low off-market prices to the Asia-Pacific region, and what partners who have remained "loyal" are gaining by very cynically taking advantage of circumstances that are inconvenient for Moscow. However, in any case, in the end, cooperation is beneficial.
It will not be an exaggeration to say that Russia, unwittingly, is actually lifting the post-pandemic economies of China and India from their knees. The growing needs of emerging markets are responding very favorably to the supply of large volumes of raw materials and their low cost, thereby reducing production costs and bottom line costs. The competitiveness of goods produced on Russian oil and gas is increasing, which additionally makes the economy of the Old World suffer and lose markets.
One can notice a trend that oil and gas from the Asia-Pacific countries are being intensively bought up in China and India. Other states gravitate towards the influence of the United States, observing the sanctions regime or limiting cooperation with the Russian Federation. However, the rapid development of the two large economies of the region based on energy from Russia has the most beneficial effect on the overall ecosystem of many interconnected states. First of all, we are talking about commodity markets and a certain cooling of traders' expectations.
A simple example is given by Bloomberg energy expert Steven Stapczynski on his Twitter. According to him, China will consume everything that is given to it - China needs everything that suppliers have. Save such an "appetite", of course, Moscow. Thus, Russia is provided with unlimited opportunities for the supply of oil and gas, fuel oil to the PRC. Russian coal is to "get ready", as Beijing plans to increase generation through this type of fuel and wants to import as much of it as possible.