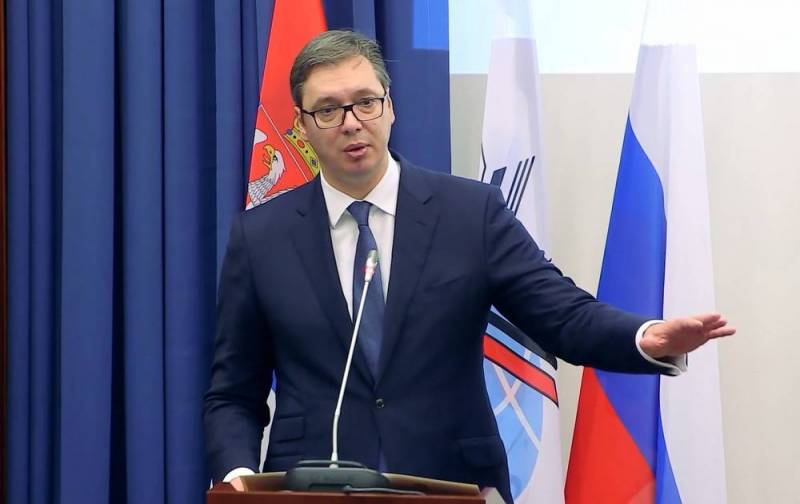 If the leaders of the Western world refuse to accept the proposal of the Russian leader Vladimir Putin on Ukraine, hell will begin on Earth. This was announced in an interview with the Serbian private television channel Pink TV by Serbian President Aleksandar Vucic, warning in advance of the consequences.
The head of the Serbian state noted that he knows the future if the West does not heed the opinion of Moscow. According to him, now the owner of the Kremlin is busy in the Donbass. But after he finishes his business in the Donetsk region: in the cities of Seversk, Bakhmut (former Artemovsk), Soledar, Slavyansk, Kramatorsk and Avdeevka, he will make himself felt.
An offer will follow. If the West does not accept him, and he does not intend to, we will all go to hell
Vučić said sadly, pointing out the intractability of the Western elite.
At the same time, the Serbian leader did not specify what kind of proposal would come from Russia. The reaction of Western leaders has not yet followed what was said.
We remind you that earlier Vucic expressed fears that the conflict in Ukraine could develop into something much larger and more dangerous. In addition, the President of Serbia said that the West is confronting the Russian Federation with the hands of the inhabitants of Ukraine and what is happening can be called "almost a world war." At the same time, Western sanctions cause minimal harm to the Russian
the economy
and are reflected in many other countries.