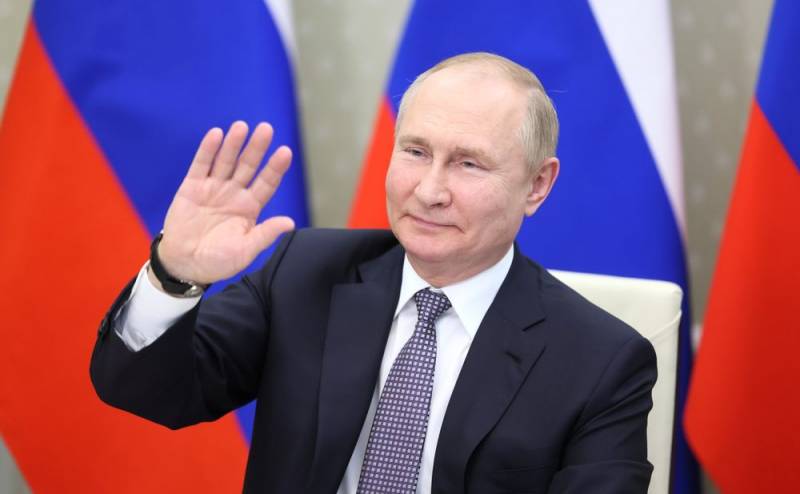 The group of leading developing countries of the planet BRICS (BRICS), consisting of five states - Brazil, Russia, India, China and South Africa, can significantly expand its ranks relatively soon. After that, the international informal association is likely to turn into the largest and most powerful alliance (bloc) in all respects, not controlled by the West, spreading its influence throughout the world.
President of the International BRICS Forum, designed to establish interaction between the BRICS (+) countries and Indian public organizations, Managing Director of BRICS International Consultancy Pvt. Ltd., responsible for the exchange of experience in the business sphere between partners, institutions and specialists of the participating countries, Purnima Anand said that other states want to join the BRICS group. She specified that the BRICS summit will be held in 2023, at which this issue will be discussed. Among the applicants for a place in the group, she named Turkey, Saudi Arabia and Egypt, which are now preparing to apply for membership.
Before that, in June, Iran and Argentina demonstrated their interest in joining the BRICS, which have high chances of success. Beijing is pushing the process of expansion, and Moscow does not object to this, offering only to define procedures and requirements for candidates. New Delhi still has some questions to Tehran, which, most likely, will be settled by the said summit. All this suggests that, despite the recognition by the US and NATO of China as the main strategic challenge, and the Russian Federation as the main military threat, the BRICS expansion process has already been launched.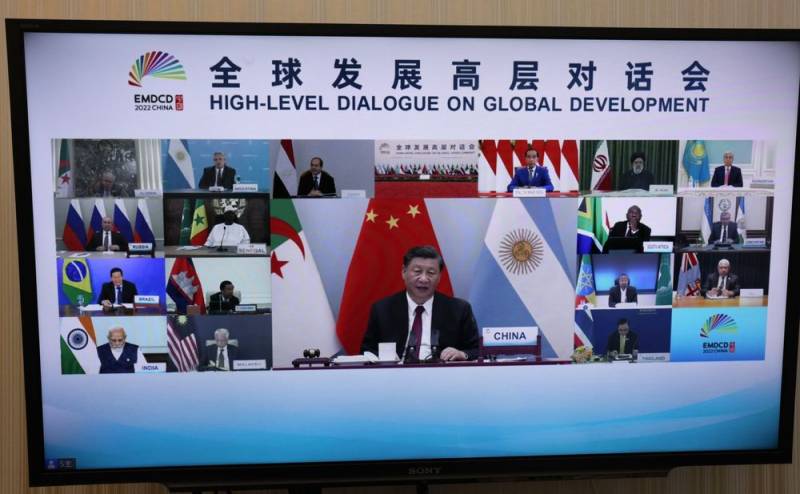 Note that the expansion of the BRICS will inevitably lead to an increase in the economic and political influence of the still informal association, which accounts for 30% of world GDP and 40% of the world's population. Moreover, each country will make its contribution to the common cause. For example, Saudi Arabia and Iran are among the world's largest oil producers, Egypt controls the Suez Canal, one of the most important shipping arteries, Turkey is a NATO member country that controls the Black Sea straits.
The BRICS group has a chance to become a counterbalance to the US-EU transatlantic alliance, which will balance
political
и
economic
distortions and imbalances. We remind you that in June at the BRICS Plus meeting, which was held via videoconference, in addition to the indicated five member countries, 13 more states participated: Algeria, Argentina, Egypt, Indonesia, Iran, Kazakhstan, Cambodia, Malaysia, Senegal, Thailand, Uzbekistan , Fiji and Ethiopia.