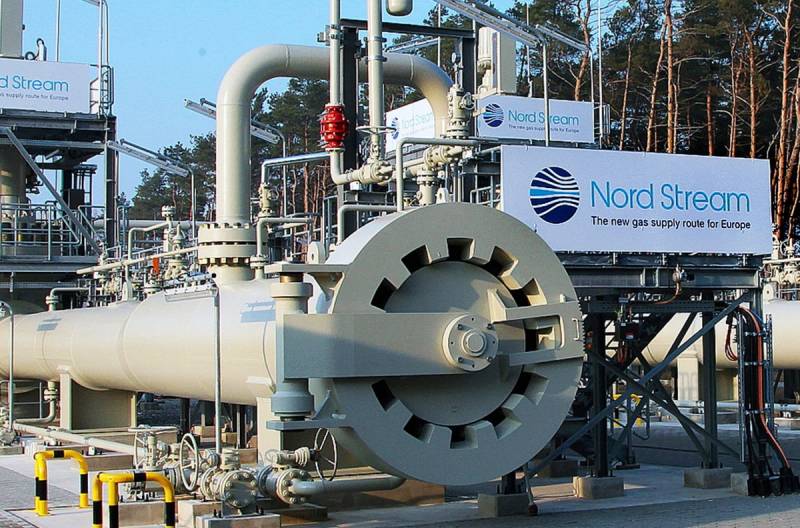 For the third day in the EU, they have been in the mode of forced "exercises" on how to do without gas from Russia, as close as possible to "combat exercises". The Nord Stream gas pipeline has been stopped, its fate has been decided only formally, the turbine is located in Canada, and nothing is known about its future.
Political
the solution is just the tip of the iceberg of bureaucratic speculation and approvals. The operator and owners of the gas pipeline from Russia do not participate in the return of the unit.
Gazprom speaks directly about this. The holding's official Telegram channel published a statement stating that the company does not have any documents confirming permission to export gas compressor turbines outside of Canada. That is why the energy monopoly makes a direct announcement about a possible long downtime of the Nord Stream pipeline.
In this case, it is impossible to draw an objective conclusion about the further development of the situation with the operation of the Portovaya compressor station, which is critical for Nord Stream
- said in a public message of the holding.
Such a message will only add skepticism and negative expectations for Europe. Now the EU will be sure that the gas pipeline will not be launched on July 22. Against the backdrop of such expectations, there are speculations that the turbine has supposedly already been sent to Germany. This, in particular, writes the Canadian edition of The Globe and Mail. But, most likely, the data is not true.
In any case, Gazprom played it safe and issued a warning. The lack of permits, as well as the gas equipment itself, gives it the full right not to start the gas pipeline after passing scheduled maintenance. The commissioning time of a repaired unit would still exceed the scope of the planned pipe maintenance, even if the turbine were returned right now.
Most likely, this was what Gazprom had in mind when talking about documents that, frankly speaking, should not be in the possession of a party that is not a participant in the behind-the-scenes negotiations between Germany and Canada. All permits and contracts, if they exist, will be with the German side. However, Gazprom did not miss the opportunity, under such a pretext, to "delight" customers in the EU that their biggest fears were confirmed.
As they say in this case, the ball is on the side of the enemy, the Russian company is in the position of a passive, waiting, dependent contractor. The guarantee of providing the EU with gas is now entirely in the hands of the Europeans themselves.