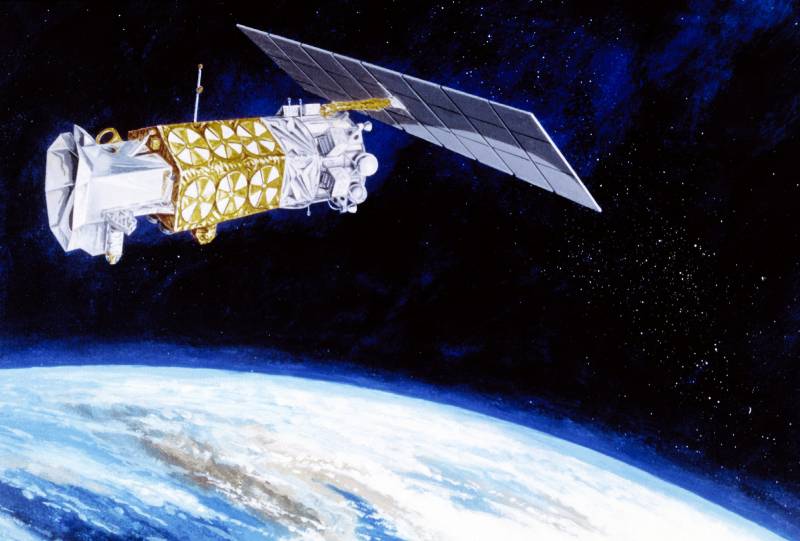 One of the members of the Russian hacker group RaHDIt said the day before, on condition of anonymity, that the United States intelligence services are supplying the Ukrainian armed forces with radar data on Russian targets, which are then subjected to UAF strikes.
However, Moscow was aware of the transfer of such information to US allies from the very beginning of the special operation - this was not hidden by the American media either. At first, Washington was proud of its awareness and similar assistance to Ukrainian "colleagues", but later they began to keep silent about it so as not to provoke an escalation of the conflict with Russia.
This, in particular, he said in an interview with the newspaper
LOOK
expert of the Center for Analysis of Strategies and
of technologies
Vasily Kashin, Director of the Center for Comprehensive European and International Studies, National Research University Higher School of Economics.
At the same time, the expert noted that Russia would not be able to do anything with the US satellites, but offered his own answers to such actions of the American side.
In this situation, we can do two things. First, to more carefully camouflage our own armed forces - that is, pay more attention to air defense, camouflage, dispersal of forces, and so on. And secondly, to provide access to our own space intelligence data to all current potential US adversaries in order to maximize possible American losses in any conflict.
Kashin emphasized.