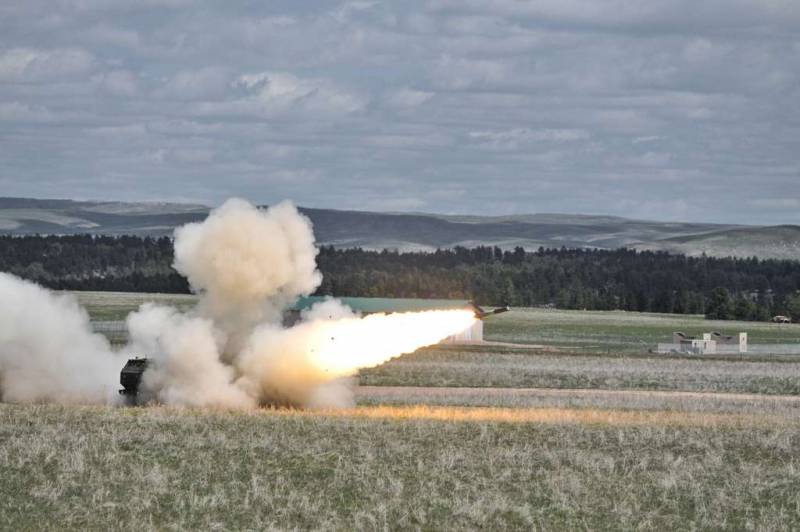 The Ukrainian military sold the launcher of the American MLRS HIMARS to the Russian side. This, in particular, is reported by the Rybar telegram channel.
According to the blogger, the installation cost was $880. The issue of transferring ammunition for HIMARS to Russian servicemen for $330 is also being decided.
At the same time, Ukrainian militants who wanted to earn money chose a very funny way of "delivering goods". The volley fire system was left in a shed in a gray area to be "accidentally" discovered by Russian soldiers.
The day before, the Ministry of Defense of the Russian Federation reported on the defeat of two HIMARS MLRS near the village of Malotaranovka in the Donetsk People's Republic with high-precision air-to-ground missiles. Russian units also destroyed two ammunition depots for American multiple rocket launchers. Thus, the Ukrainian armed forces lost half of the long-range MLRS supplied by the United States.
HIMARS were handed over by Washington to help the Armed Forces at the end of June. Meanwhile, earlier Vladimir Putin expressed the opinion that these weapons will not fundamentally affect the balance of power in the implementation of the special operation. The words of the Russian president have once again been confirmed in practice.