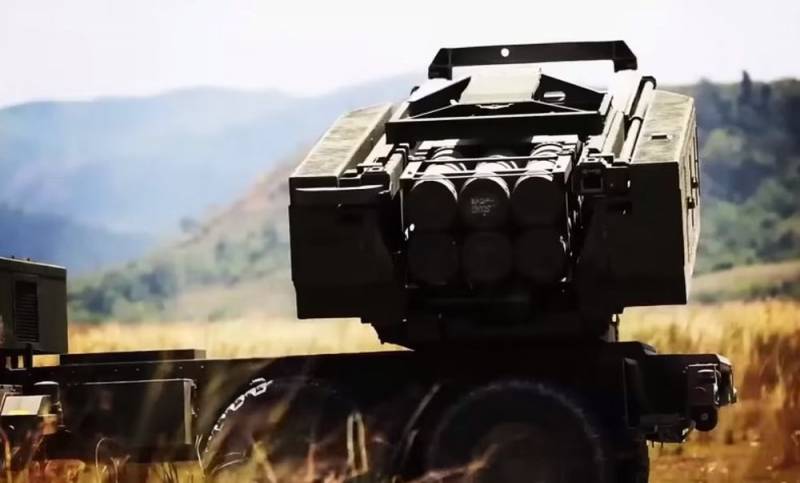 Recently, many public figures and journalists from Russia have turned
attention
to the fact that in the course of the Russian special operation on Ukrainian territory, cases of UAF attacks on objects under the control of the RF Armed Forces have become more frequent. One of them is the military commander of the All-Russian State Television and Radio Broadcasting Company Alexander Sladkov, who has been covering events in Ukraine since 2014.
In his Telegram channel, the journalist noted that the Ukrainian military is launching missile attacks on the command posts of the Russian army, and something urgently needs to be done about this.
So, look, good people. Ukrainian missile and artillery have already struck several times at our decision-making centers. With result. The centers are small but important. I do not write here where, when, how much and whom. In order not to give out military secrets. Those who are in the subject will understand: if the reporter Sladkov and his colleagues know, then many others know
he explained to subscribers.
After that, the journalist expressed concern about what was happening, asking a number of topical questions in the public arena.
And my question is simple: when will this disgrace end? Can you influence the military-industrial complex so that we finally have preventive "things-dryuchki"?!
Sladkov asked.
He pointed out that some Russian functionaries responsible for certain areas and areas were informed about this problem, and directly. However, they behave irresponsibly and do not feel shame.
Thank you, old Aesop, for your language. They already spoke directly, but, to some persons responsible for the direction, at least spit in the eyes, everything is God's dew
Sladkov summed up.
It should be noted that recently the West has stepped up the provision of military assistance to Kyiv to confront Moscow and Russian allied forces from the LPR and DPR. We remind you that the Russian NWO in Ukraine began on February 24 and, according to the assurances of the leadership of the Russian Federation, will not stop until the full implementation of all the tasks set.