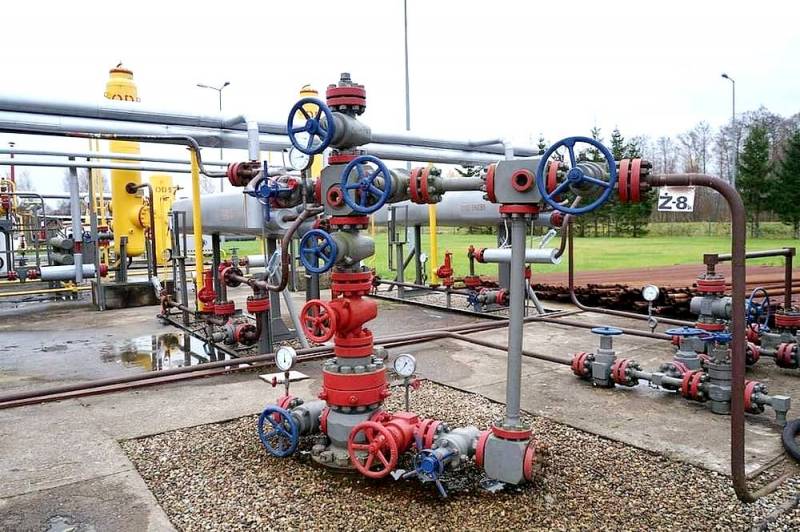 The natural gas market is experiencing the last normal days, even despite the crisis. The thing is that soon the situation will become worse than it seems or could be predicted so far. The shortage and exorbitant prices will last until at least 2024. And the general trend of the development of the situation tends to the complete destruction of any order. Writes about it
economic
Bloomberg columnist Javier Blas.
According to the expert, on the one hand, natural gas prices in the EU, for all their anomaly, are far from the record historical value of quotations reached in March. However, the processes taking place in the market signal a large-scale failure in the whole mechanism. After the start of Russia's special military operation in Ukraine, experts immediately gave negative forecasts, but now they had to be worsened even more.
In February, the crisis was viewed as a temporary phenomenon lasting no more than two or three months, but now European problems are estimated for a period of several years. Extreme danger and destabilization will affect the EU this winter and next spring.
The expert is surprised by the cold-blooded attitude of the governments of the EU countries to the sharply changed price curve. Only EU industrialists paid attention to it, since they pay much more for fuel than the average consumer. Businesses incur costs and have to pay more and more.
Blas gives a simple example. Back in March, any German producer could fix gas prices for the whole of 2023 at around 80 euros per MWh. Now he has to pay a record high €145, and that's just to hedge the same price risk.
However, the "game" is just beginning, the expert believes. After the repair of the pipeline, Russia may want to keep some gas supplies through Nord Stream in order to continue its long-term influence on the EU. From a game theory point of view, this makes sense. As soon as the Russian Federation completely cuts off supplies, it will no longer be able to exert pressure. So, from a tactical standpoint, Moscow is likely to continue pumping some gas while still being able to cut or slow down flows whenever it wants.
Russia has clearly written off its gas relations with Europe. For now, however, the Kremlin still wants to enjoy long-standing benefits: high incomes and compelling leverage.
Blas concluded.