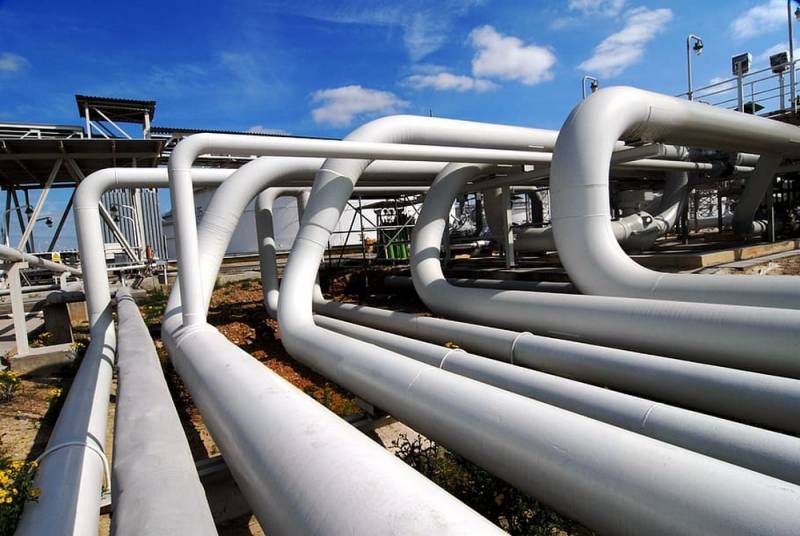 The crisis, excitement and anxious expectations in Europe are always in the hands of the United States. deteriorating
economic
The situation and the bad investment climate of the EU are forcing billions of dollars to flow into the "safe haven" of America, which from now on will do everything so that there will never be stability overseas. No matter what they say in Brussels, no matter how they slander Russia, the shutdown (on a permanent basis) of the Nord Stream is beneficial only to Washington. And, apparently, Canada's compromise solution on turbines for the Russian gas pipeline did not fit into the American concept of maintaining chaos in Europe.
Therefore, the task of the White House is to disrupt the sending of equipment to repair the gas pipeline, or to ensure that this happens as late as possible so that after the planned maintenance of the main line, it does not reach peak capacity or does not work at all. This became evident in the two stages of Ottawa's political decision to ship the turbine unit to Germany. Firstly, the decision was delayed as much as possible, although its positive outcome was known in advance. And, secondly, the timing of the physical delivery and start-up of the repaired important unit is as "blurred" as possible.
The United States is trying to prevent Canada from "saving face", which has fallen between two fires, and also to prevent Russian gas from being given to Europe for a well-known reason. So far, all the cards are in the hands of Washington. The dispatch of the turbine is scheduled for mid-July, so its delivery to Germany and then to Russia for installation will take at least two weeks, not taking into account the time for installation in the system. Thus, most likely, Nord Stream will never be launched at full capacity after maintenance, or in the worst case, will not start at all. It was the latter scenario that was feared in the EU. In this case, it will come absolutely artificially, in the "manual" mode.
According to representatives of the Canadian side, legal "red tape" is now taking place - logistical issues are being agreed upon, formal permits, which, obviously, they always try to avoid in emergency cases. But the US needs further aggravation of the crisis, so problems arise even with a positive decision. What can I say about the second turbine, which only has to go to Canada for repairs. Most likely, an even sadder fate awaits her than the first. So the epic with the unstable Nord Stream will continue for a long time. Only the States will benefit from this, while Russia, Europe and, of course, Canada, which is losing its image, can be listed among the victims.