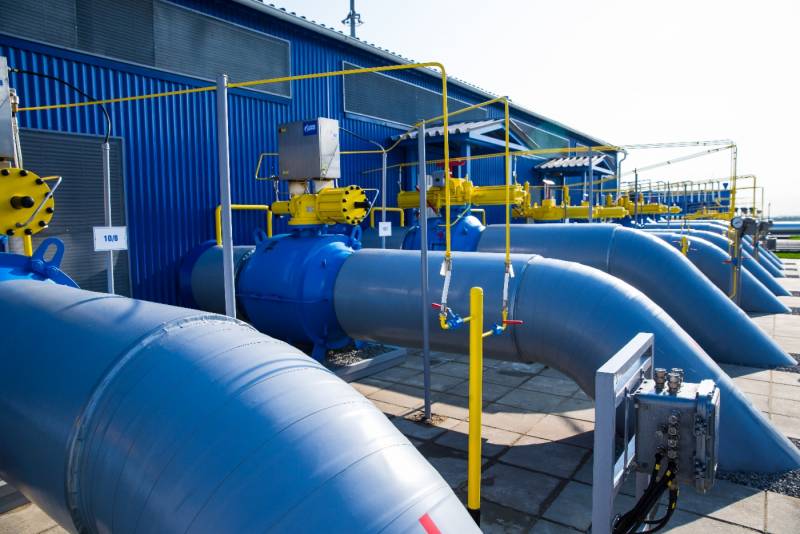 The energy crisis resulting from the covid pandemic continues to develop against the backdrop of a Russian special operation in Ukraine. It seems that the West's hopes for a quick end to the Ukrainian events and the normalization of the gas market have not materialized, and fuel prices are breaking new records ahead of the winter season.
Thus, according to the TTF exchange, gas is currently trading at a price of approximately $1750 per thousand cubic meters. The situation is aggravated by the shutdown of the Nord Stream gas pipeline for scheduled maintenance work, which will last from July 11 to 21.
Prior to this, the volume of gas pumped along this route was 63,4 million cubic meters daily, while the maximum capacity of the joint venture is at the level of 170 million cubic meters of gas per day. The pipeline has been operating in this mode since mid-June, since one of the Nord Stream turbines manufactured by Siemens was under repair in Canada, and it was not returned to Germany for a long time due to sanctions.
Meanwhile, according to Bloomberg,
economic
Europe's problems caused by rising gas prices will be carried over to 2023 and 2024, which will be the most difficult for the inhabitants of the Old World.
So, back in March, Germany could fix gas prices for the next year at the level of 80 euros per megawatt-hour. However, last week on
the news
about the shutdown of the pipeline along the bottom of the Baltic Sea, the price of blue fuel jumped to 175 euros.