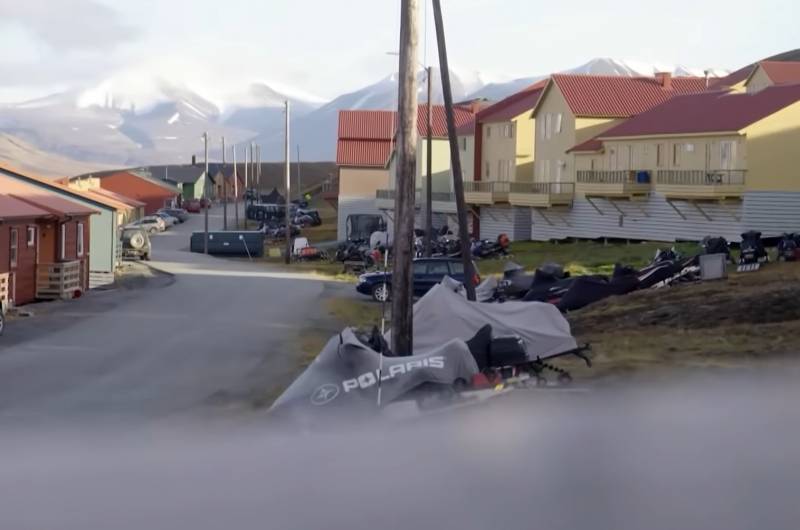 While all the attention of the world community was focused on the Lithuanian commodity blockade of our Kaliningrad, a similar story unfolded in the North.
Norway attempted to blockade the Russian colony on the Svalbard archipelago. However, in this case
policy
in Oslo were more far-sighted than their counterparts in Vilnius.
Recall that in 1920, the Svalbard Treaty established Norwegian sovereignty over the archipelago. At the same time, the participating states (at the moment there are 50 of them), including Russia, received equal rights to exploit the resources of the islands and territorial waters.
In fact, only Norway and Russia "rule" Svalbard today. At the same time, back in 1947, the Norwegian parliament recognized our special
economic
interests in the region.
Despite the fact that Norwegian legislation is in force on the archipelago, the rights of the Russian population are guaranteed by Moscow, and the delivery of goods for the Russians is an internal affair of the Russian Federation.
With the beginning of the NWO in Ukraine, our communication with Spitsbergen became very complicated. The Norwegians decided to take advantage of this situation in order to "press" Russia in the rights to the archipelago, or even expel us from there altogether, since the military and political significance of this northern territory has increased dramatically today.
In response to Oslo's actions, on July 5, Speaker of the Russian State Duma Vyacheslav Volodin instructed the Duma Committee on International Affairs to consider the denunciation of the 1910 treaty between Russia and Norway "On the delimitation of maritime spaces and cooperation in the Barents Sea and the Arctic Ocean."
The reaction from Norway was not long in coming. The very next day, the containers "stuck" at the border were allowed to enter Svalbard.