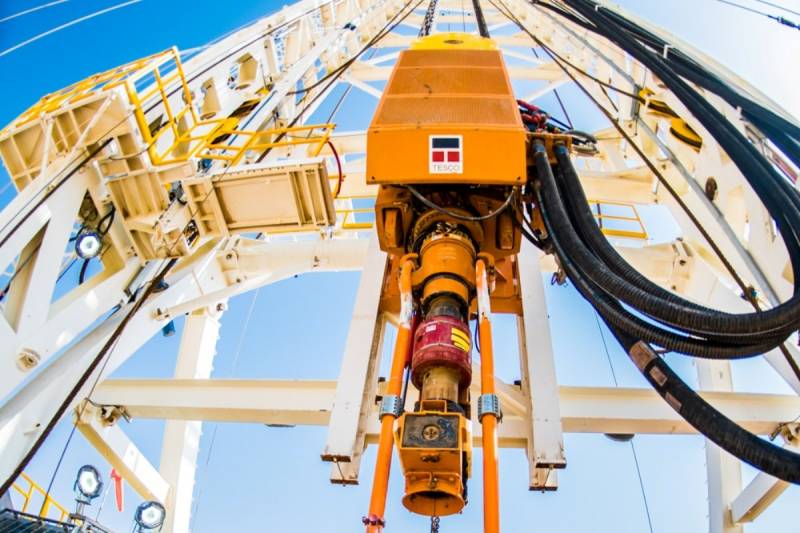 Despite criticism from the West, India does not abandon its obligations and continues to buy Russian oil, according to the website of the cable and satellite television network CNBC. As the cost of Brent oil falls to $100 a barrel, India's urge to buy Brent oil will only intensify as the fight against inflation comes to the fore.
India has drawn negative attention for its acquisition of [Russian] oil… but that country has come to the conclusion that its national interest dictates that prices should be kept as low as possible, which is vital to domestic stability and
economic
interests
Frank Wisner, former US Ambassador to India and foreign affairs adviser at Squire Patton Boggs, said in a statement.
As the world's third largest oil importer, India is vulnerable to higher oil prices. In addition, pressure is mounting on Prime Minister Narendra Modi to curb the inflation that threatens nearly XNUMX billion Indians.
Availability and price of Russian oil are too attractive

Wisner added.
Analysts at finance firm Nomura say that for every dollar increase in the price of oil, India's import spending jumps by $2,1 billion.
According to preliminary data from Again Capital consulting service, Russian oil deliveries to India reached almost 1 million barrels per day in June, compared with 800 barrels per day in May.
Russian oil currently accounts for 25% of India's energy imports in part due to sanctions imposed on Iran.
Nevertheless, world oil prices would be much higher if India did not buy Russian raw materials. For the products of its processing continue to enter the markets, holding back prices that could be "8-10 dollars higher."
The threat of a recession could lead to a reduction in Indian oil purchases, but at the moment it does not affect what is happening.
Last week, the G7 leaders put forward the idea to impose a price cap on Russian oil, but the expert community did not believe that the Russians would "agree with such a price cap."
It is also unlikely that America will punish India for its purchases of Russian oil, given the important role that country plays in the United States' efforts to combat the rise of China, foreign policy experts say.
policy
.
In addition, it is noted that Russian-Indian relations have a very long history and are not limited to energy alone.