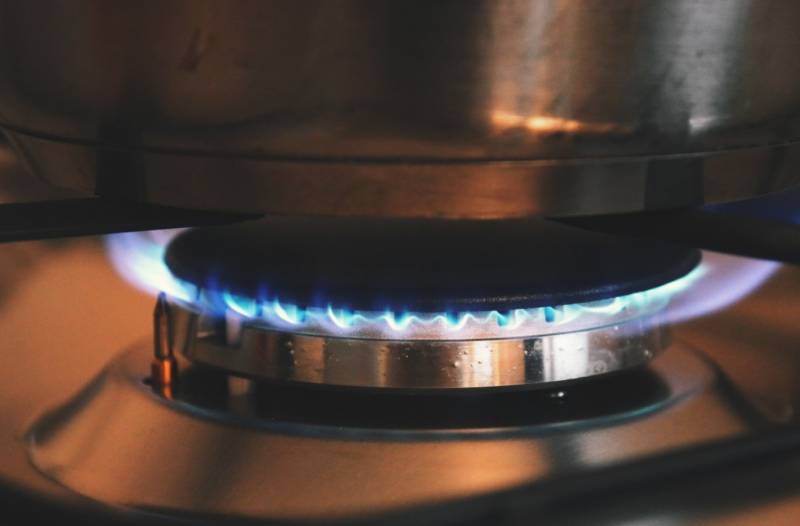 The pumping of Russian gas through the Nord Stream 1 pipeline was completely stopped from the beginning of the gas day (from 7 am) on Monday, July 11. This was announced by the company - the operator of the gas pipeline Nord Stream AG.
The operation of both strings of the gas pipeline was suspended due to planned maintenance work, which, in particular, involves checking mechanical components and automation systems. Gazprom's plans provide that the work will last until July 21.
The supply of gas across the bottom of the Baltic in the previous day and earlier amounted to 63,4 million cubic meters - this is approximately 40 percent of the entire capacity of Nord Stream, which is capable of transporting 170 million blue fuel daily.
At the same time, the pumping of gas through Ukrainian transit through the Sunzha station remains at the same level and amounts to 41 million cubic meters. A similar volume of gas pumping through the territory of Ukraine has been maintained since the end of May.
Previously, gas supplies under the Baltic Sea were reduced due to the repair of one of the Siemens turbines in Montreal (Canada). Ottawa refused to return the gas pipeline equipment due to sanctions, but the day before, Canadian authorities allowed the turbine to be sent, which was met with regret by Kyiv. Meanwhile, in the future, the return of the turbine will allow Gazprom to increase the volume of gas pumped through Nord Stream 1.