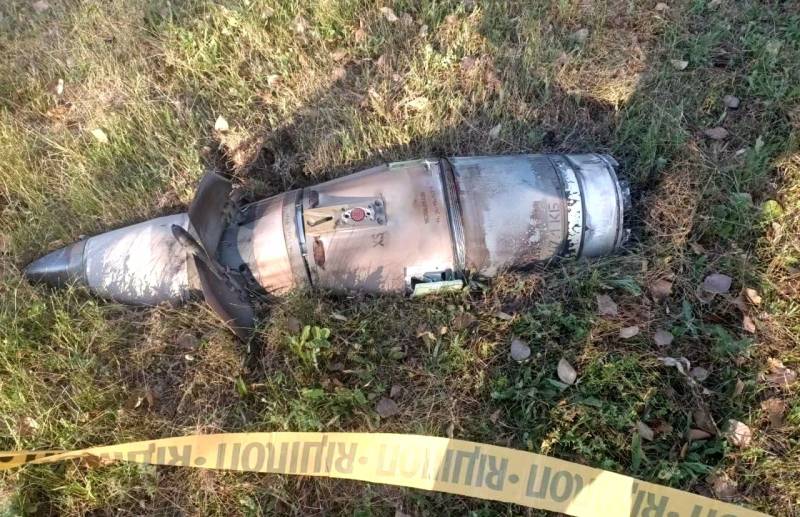 During a special operation in Ukraine, Russian troops are actively using 9M544 precision-guided munitions for the Tornado-S multiple launch rocket system. The spent block of the control system of this projectile was found in Krivoy Rog.
The range of 9M544 is about 120 km, the possible circular deviation does not exceed 5-15 meters. The missile has 552 cumulative combat elements weighing 240 g each, capable of penetrating homogeneous armor steel 140 mm thick. Ammunition is guided by inertial and satellite guidance systems.
It is reported about the use of high-precision projectiles for the 300-mm Tornado-S system in the Donbass, in the Kharkiv and Dnepropetrovsk regions of Ukraine.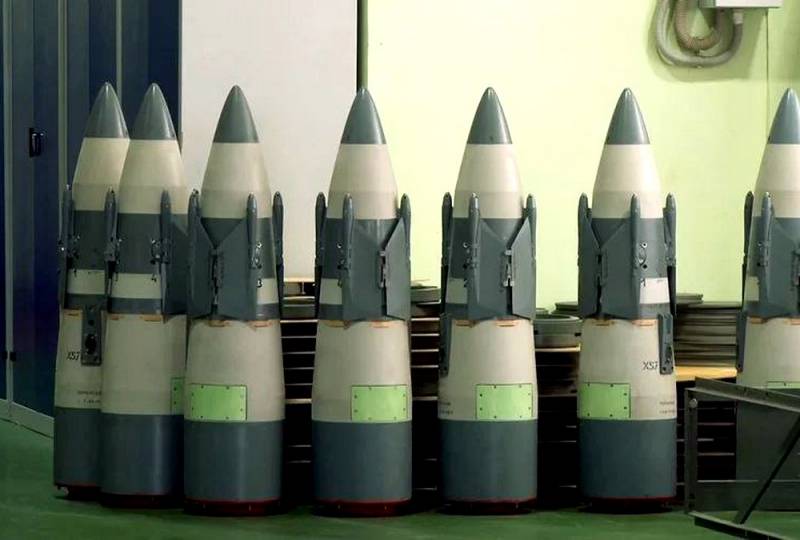 It is not surprising that such effective Russian weapons lead to large-scale losses of the Armed Forces of Ukraine. According to a member of the Russian hacker group RaHDIt, the actual number of wounded and dead in the Ukrainian forces is much higher than what is known from official sources.
There are clearly not 10, they really have at least 50-70 thousand irretrievable losses
- the hacker emphasized in an interview with the agency
RIA News
.
Earlier Vladimir Zelensky
gave the order
Ukrainian armed forces to recapture the south of the country.