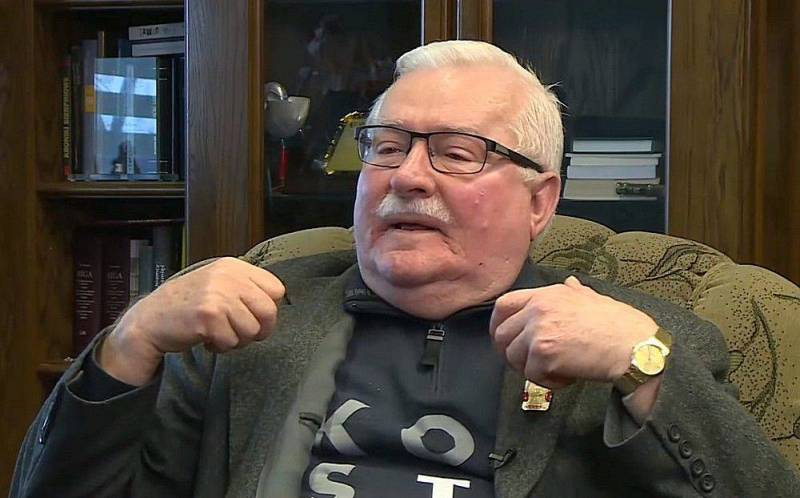 Russophobic statements are heard again from Warsaw. So, once again, the former president of the country, Lech Walesa, distinguished himself by calling for the dismemberment of Russia and a radical decrease in the number of its population.
In an interview with the French newspaper Le Figaro, Valensa noted that in the Russian Federation it is necessary to provoke an "uprising of 60 peoples", thereby actually destroying the Russian statehood.
Either change
political
the system of Russia, or return it to a population of less than 50 million
called the former head of state.
At the same time, Lech Walesa is confident that Western countries are expanding their zone of influence with the help of the North Atlantic Alliance and the European Union, which are "democratic instruments", so Washington has the right to implement its foreign policy aspirations. Moscow, the Polish ex-president believes, is acting "with the help of violence."
Russia has already reacted to such controversial passages of Walesa. Vladimir Dzhabarov, First Deputy Chairman of the Federation Council Committee on International Affairs, questioned the mental abilities of the elderly politician of Poland.
Well, what can I say. The former electrician of the Gdansk shipyard, who, by the will of fate, headed the Solidarity trade union in opposition to the authorities, eventually even became president of Poland. However, the highest post in the state did not add, alas, to him neither intellect, nor wisdom, nor, excuse me, brains
- the senator emphasized in his telegram channel.