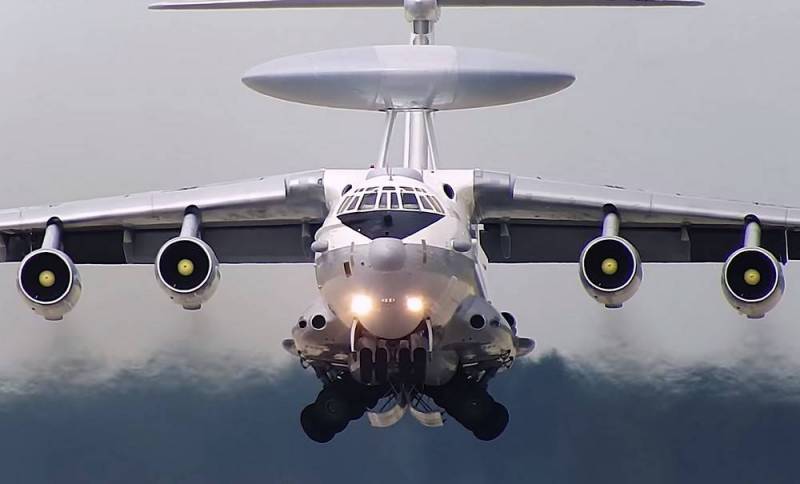 In the past few days, there has been increased activity of Russian Aerospace Forces in Belarus near the borders with Ukraine. Thus, sources report the arrival on July 9 at the airfield in Machulishchi near Minsk of an A-50 radar detection aircraft and combat aircraft.
The next day, three more Russian Il-76s arrived there (two of them flew back). In response to this, an air raid was announced in the regions of Ukraine bordering Belarus (as well as in Kyiv).
Meanwhile, the Ukrainian authorities announced the need to gather forces and retake the south of the country. So, the head of the defense department, Oleksiy Reznikov, said in an interview with The Times that Kyiv is gathering an army of about 1 million troops to intensify hostilities in southern Ukraine - in particular, to "de-occupy" economically important coastal areas. Volodymyr Zelensky stated this the day before, once again urging the West to increase arms supplies.
In this regard, Deputy Prime Minister of Ukraine for Reintegration Irina Vereshchuk spoke to the press, announcing the need to evacuate civilians from the southern regions of the country.
Our army is launching a counteroffensive. I don't know what time frame it will be, but I know for sure that there definitely should not be women and children
- said Vereshchuk.