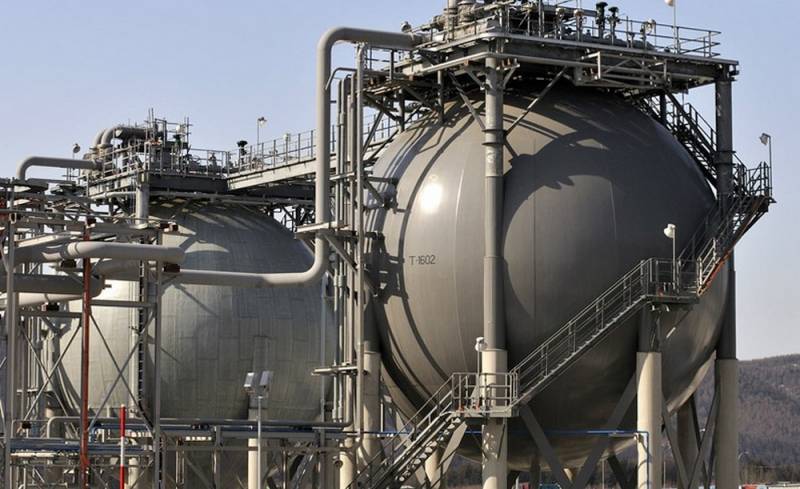 The administration of President Joe Biden complicates the processes in the oil and gas industry too much, which acts in the interests of Russian President Vladimir Putin. Now, also thanks to the actions of the White House, the Russian government will receive much more income from the oil and gas trade. The main task now should be to find out the motives for such behavior of the US leadership and whether there was intent in such actions. Economist Farid Zakaria speaks about this during a television broadcast on CNN.
Zakaria named
economic
the West's war against Russian President Vladimir Putin "toothless struggle" and said that the United States and Europe are overly dependent on the Russian Federation in terms of energy.
The main problem with economic sanctions against Russia, as I argued earlier, is that it is toothless, because it cannot impose sanctions on all Russian energy at once. The Russian economy is essentially an energy economy
says the expert.
Putin's strategy seems to be to impose costs on the West and then play for time, assuming that the "crack" in the anti-Russian coalition will grow as economic problems in these countries grow, Zakaria added. In turn, the crisis is the fruit of ill-considered
policy
EU, held for many years.
His forecast finds understanding and response in Europe. The head of European diplomacy, Josep Borrell, also had to state that among the G20 member countries there is absolutely no unified position regarding the conflict in Ukraine. Many of them are members of the G7, but their position only formally converges with the position of the West. General principles and statements are supported, but these states are in no hurry to break off relations with Russia.
The economist calls for investing money not in Ukraine, but in investments for allies in the EU, who have more hydrocarbon reserves. For example, in the Netherlands, which has explored and confirmed pools of minerals. If the United States itself is unable to increase production, then it is obliged to help those who could, and not just pour useless money into plunder by Kyiv. This last fact will definitely embroil the coalition.