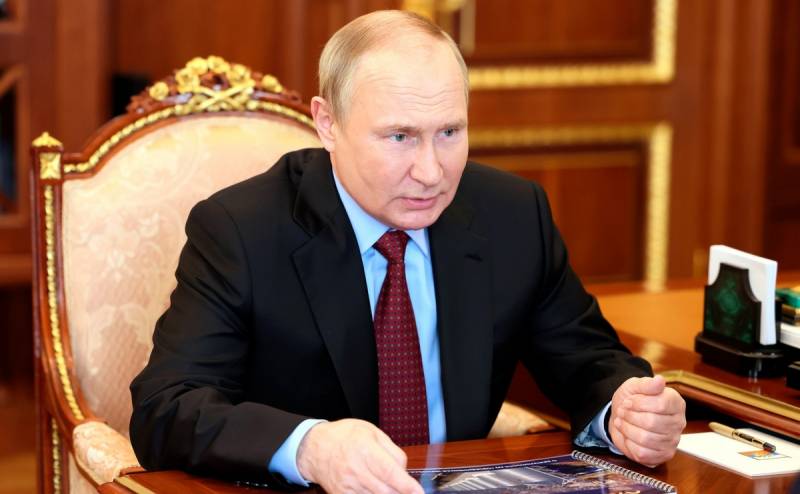 The twenty-first century, without a doubt, has brought changes to all spheres and areas of life, including a large
policies
. Tyrants have ceased to be tyrants, that is, who they really are. They began to appear democrats and avoid pariah status, using not violence, as before, but cunning to achieve their goals. This new breed of strong men began showing up at meetings in formal suits instead of military uniforms to chat with the world's democratic elite on an equal footing. Now they are hiring sociologists and political consultants, giving speeches to citizens and sending their children to universities in the West.
Until recently, this formula worked, but one of the most intelligent and powerful politicians of our time, Russian President Vladimir Putin, made an unfortunate mistake and went beyond the doctrine of the behavior of any modern ruler. British political scientist David Patrikarakos writes about this in an article for The Spectator, putting forward his version of what happened.
As the expert notes, formidable world leaders gradually learned the lessons of the last century and moved away from the image of a tyrant, trying to look more democratic, although they were not. If in the past a strong personality was associated with the dictates of fear, now the rulers are more focused on the formation of public opinion than on the violent repressions of the past.
In this aspect, Russian President Vladimir Putin made a mistake. However, it is not his fault in this mistake, he was literally "set up" by enemies from the environment, which just wants to get rid of the real leader of his country. Therefore, now the Kremlin has repeated the fate of the Syrian leader Bashar al-Assad and has fallen into an ambiguous international situation.
For example, in Ukraine now one can see the "return" of the 20th century. Moscow's actions are connected neither with persuasion, nor with cunning, nor with juggling. They are honest and old-fashioned, full of hard power backed by a desire for pure victory without behind-the-scenes games and secret pacts.
Putin, after 20 years of a reign backed by true top support, has succumbed to an alienation from reality caused by the sycophants around him
says the British expert.
The iron rule of any government is not to listen and not always trust the environment, which can work for the enemy, have their own goals, or simply be narrow-minded, which is doubly dangerous, Patrikarakos summed up.