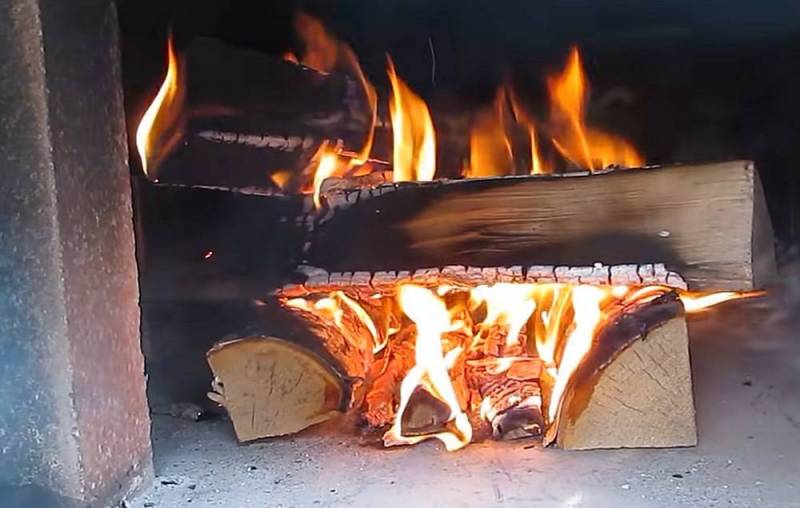 Many families in the UK will need much more help in the near future than previously thought. The coming winter could turn into a disaster for part of the population, which is record impoverished, writes the British newspaper The Daily Mail.
The publication notes that the upcoming heating season 2022/2023 will be problematic for millions of Britons. According to the forecasts of the consulting company Cornwall Insight, even people with average incomes can become poor.
The national regulator Ofgem, which manages the gas and electricity markets, is going to almost double the cost of electricity for households from January 2023. Growth from the current already high £1971 per year to £3364 (about 22 thousand Russian rubles per month), even more by £360 than expected.
Price hikes like these could push millions of people into poverty, so British families will need much more help from the government in a catastrophic winter.
says the newspaper.
The publication clarifies that the UK authorities are trying to fight the rising prices for fuel and food (food). But in May, inflation reached an annualized rate of 9,1% that has not been seen in decades, and is likely to exceed 2022% by the end of 11. All this will affect
the economy
country and the well-being of residents, summed up the media.