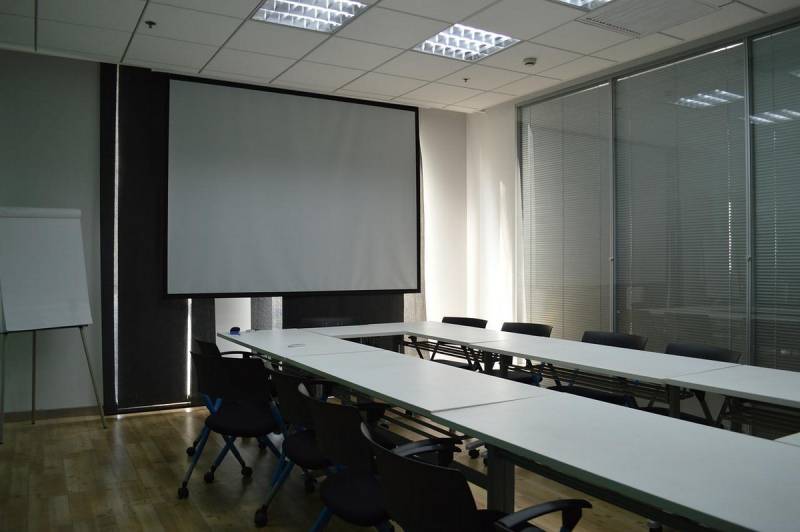 In Brussels, at the expense of the European Union, a special bunker will be built for the most secret negotiations, into which not a single Russian spy will slip. The cost of the project should be 8 million euros, and the underground complex is designed for 100 people, of which 34 leaders and negotiators are expected to be accommodated, and the remaining places are reserved for protocol and
technical
staff. This is reported by the publication EUobserver, referring to the documents on the project.
The main feature of the bunker will be its literally paranoid security system. All rooms for fateful meetings will be disconnected from the Internet, they will regularly carry out activities to identify sound and video recording equipment, as well as intercept electromagnetic waves. Internal conference calls will be limited to interpreter booths.
According to the publication, now the EU has 27 members, and the new protected structure is designed for 34 high-ranking representatives. This may be some sign of the expansion of the Eurozone, and also, given the incredibly heightened security requirements, a reference to the difficult future of the Union. There may also be serious EU decisions ahead.
For example, the conference room and cockpits will be encased in a NATO-certified insulating frame to "reduce the risks of exploiting compromising radiation." Each visitor to the rooms, even if it is a cleaner, must have a SECRET EU security clearance and a clear explanation of the reason for the need to attend.
This level of clearance covers information that could "seriously harm" the interests of the EU if it becomes known to unauthorized persons. The secret facility should be ready by 2024. The meeting room should be located in the EU Council complex in Brussels, where summits are already held. The exact location has yet to be determined, but officials prefer a location near a regular EU summit hall to make it easier for state leaders to move around.
The decision to build a fortified and protected premises in the EU was made after the start of the NMD in Ukraine, as well as against the backdrop of the bloc's plans to create a joint armed forces with NATO.
It is noteworthy that the Chinese and Israeli intelligence services are involved in the case of unauthorized wiretapping of the top officials of the EU and the leaders of the countries that are members of the association, but the Russian danger is called the only reason for allocating funds for the construction of the bunker.