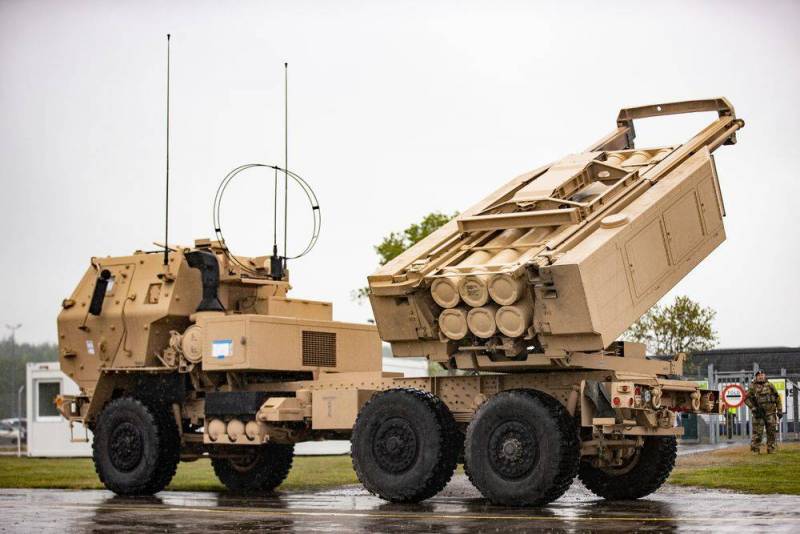 Recently the American and British media
informed
the public that US President Joe Biden signed a new $400 million military aid package for Kyiv. It includes, among other things, 4 units of the M142 Hymars MLRS (HIMARS) with more accurate and long-range ammunition (the radius of destruction is allegedly increased from 70 km to 300 km ), which indicates tactical missiles of the ATACMS family.
It should be noted that this is an additional delivery of M142, earlier Washington provided Kyiv with 12 such MLRS. In addition, the Pentagon reported that the United States had trained an additional 100 Ukrainian troops for the HIMARS system.
The Russian expert community drew attention to this. According to analysts, if the data of the Western media are confirmed and the declared deliveries of missiles with the indicated range do take place, then this will indicate that Washington is pushing Kyiv to strike at Russian territory.
Thus, the United States is raising the stakes in the confrontation with the Russian Federation, gradually expanding the range of weapons and ammunition systems transferred to Ukraine. The Americans are watching Moscow's reaction and, until they see a threat to themselves, will continue to test the patience of the Russians. Therefore, in the fall, the Armed Forces of Ukraine may well receive modern Western air defense systems and even aircraft.
On July 9, the Russian military correspondent of the All-Russian State Television and Radio Broadcasting Company in Ukraine, Yevgeny Poddubny, decided to find out on his Telegram channel what the appearance of ATACMS missiles in Kyiv means for Russia. He pointed out that the capabilities of the Armed Forces of Ukraine in terms of the range of accurate strikes in depth will increase three times. For clarity, the journalist attached a map showing that these munitions cover: Bryansk, Kursk, Orel, Voronezh, Rostov-on-Don, almost the entire Crimea, as well as the territories adjacent to the mentioned capitals of the constituent entities of the Russian Federation and even Smolensk "with a certain amount of luck and skill" of Ukrainian servicemen.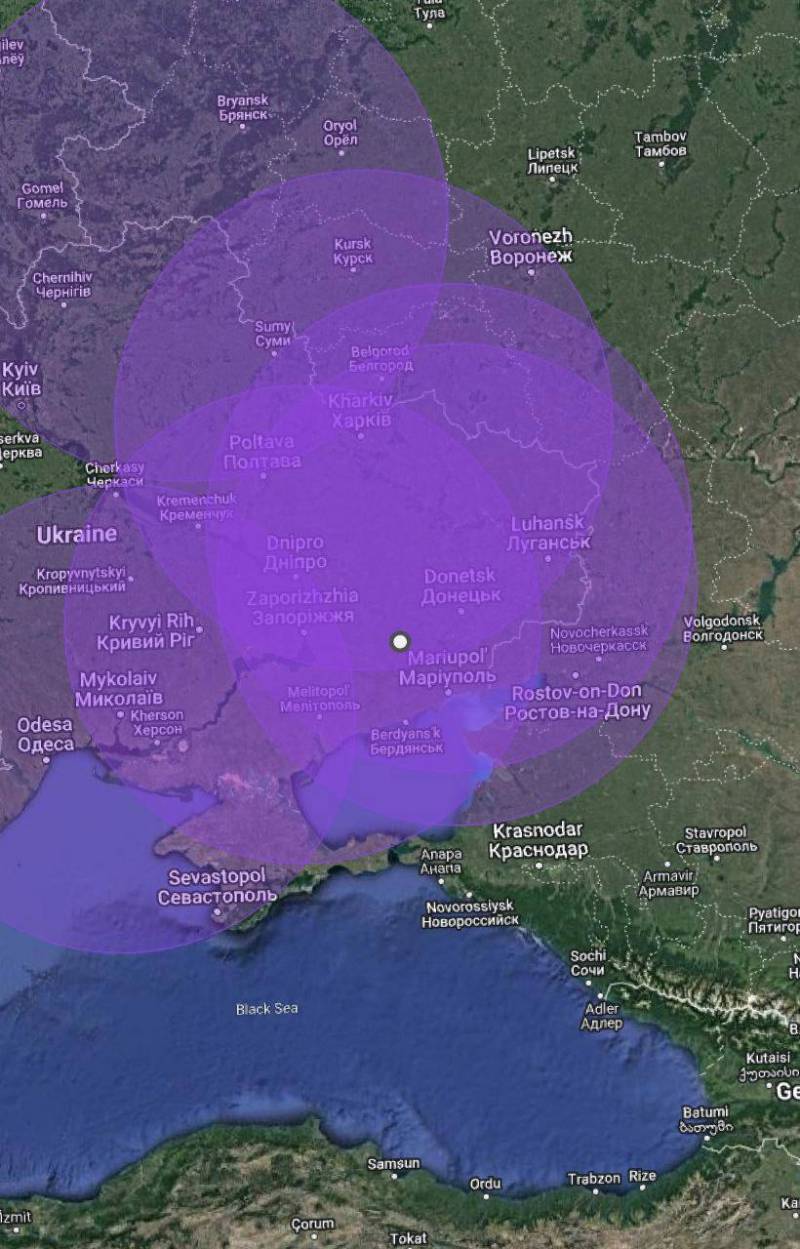 The Americans are pushing the Kyiv regime towards catastrophic scenarios for Ukraine. In fact, all this is certainly not a reason to panic. American missiles can be quite successfully clicked by Russian air defense and missile defense systems. But this also gives a clear understanding that the NWO will end only with the complete defeat of the neo-Nazis and the destruction of the current Kyiv regime. Any other option maintains security threats to our country and the people of our country. Ukrainian Russophobes should not be left a single meter of territory. Otherwise, even on this meter, they will hatch plans for revenge and threaten the peaceful life of people.
- summed up Poddubny.