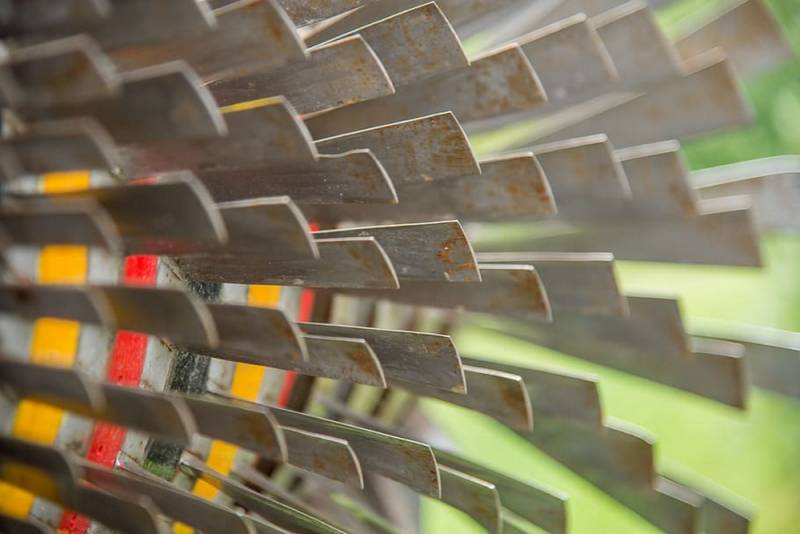 Canada for a long time could not find a way out of the situation with its own sanctions against Russia and its mining industry. Despite the solidarity with the anxiety of partners from Germany, Ottawa delayed the final decision on the transfer of the turbine for the Nord Stream to Russia until the last moment, trying to come up with an ingenious circumvention of its sanctions. However, this was not required. The way out of the current impasse was suggested by the representative of the Green Party in the federal coalition government of Germany, Vice-Chancellor Robert Habek.
In Germany, like the rest of the EU, they still consider it a "cop-out"
technical
the inability to launch the first string of the Baltic gas pipeline without a turbine pumping raw materials. Minister
economics
Khabek just drew attention to this in his speech.
Please consider the Canadian government that we, the civilized world, can no longer provide "excuses" to the Kremlin. The problem needs to be resolved immediately. And if the issue is only in the legal side, then it must be resolved in a simple way, namely, by transferring the turbine to Germany, and not to Russia. Next, Berlin will figure it out
says Habek, quoted by Bloomberg.
The Vice Chancellor lamented that without the supply of raw materials through the Nord Stream, the German economy would collapse. Only with gas from Russia it is possible to go through the heating season without problems, and also not to lose industry. Therefore, it is important to solve the problem with the resumption of fuel pumping along the bottom of the Baltic Sea as soon as possible and thereby not give Moscow a reason to delay repairs.
It is noteworthy that such pragmatic reasoning came from the lips of the representative of the "greens" in the German government, who have always advocated environmental regulations and a ban on fossil fuels. And also against the Russian pipelines that supply this raw material to the EU.
However, the sad situation with energy resources in the country forced Khabek to follow, nevertheless, not party dogmas and principles, but common sense and the logic of production processes. Therefore, the statement "give the turbine to us as a favor, and we will negotiate with the Russians" looks like an extremely mature and wise decision.
In this case, Canada will not even have to figure out how to get out of the situation and lift sanctions, the face of the government of this state will be saved automatically. The successful resolution of the situation for Nord Stream shows that Europe can be creative and malleable when it comes to surviving and avoiding a crisis.