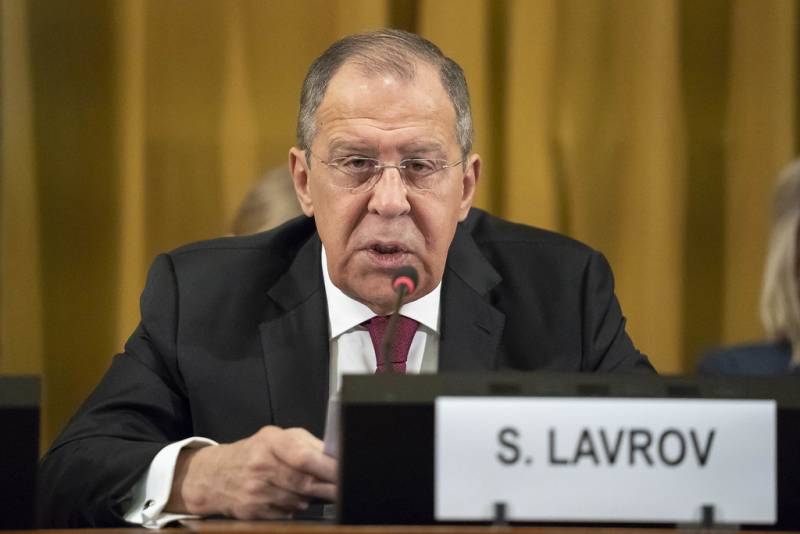 On July 7 and 8, a G20 ministerial summit was held in Bali, in which the Russian delegation also took part. The West was counting on a boycott of the Russian Federation at the GXNUMX, but these plans naturally failed.
The official representative of the Russian Foreign Ministry, Maria Zakharova, noted in her Telegram channel that the boycott of Moscow was doomed to failure in advance.
If the Western media had an idea about arithmetic, they could solve a simple problem: 20-7=13. What does it mean if the boycott fails before it starts?
Zakharova wrote.
Andrey Kortunov, Director General of the Russian International Affairs Council (RIAC), shares a similar point of view. In his opinion, Western countries mistakenly believed that the negative position of the G7 states towards Moscow in connection with the Ukrainian special operation would be transferred to the G20. But this position proved untenable.
They couldn't get what they wanted. The fact is that the rest of the G20 members support our country, and this was not taken into account by the leaders of the G7. Moreover, they proceed from the fact that the GXNUMX is not a continuation of the GXNUMX. It is an independent, more inclusive group
- said the expert in an interview with the newspaper
LOOK
.
At the same time, there was still an attempt to boycott Russia at the summit. Thus, representatives of a number of countries refused to take part in a joint photo shoot with Russian Foreign Minister Sergei Lavrov. In response, the Russian minister drew attention to the fact that he did not invite anyone to take pictures with him.