Over the past few weeks, a dispute has continued between oil companies and the Ministry of Finance of the Russian Federation on subsidies for gasoline and diesel fuel, which would allow oil workers to receive an additional approximately 600 billion rubles.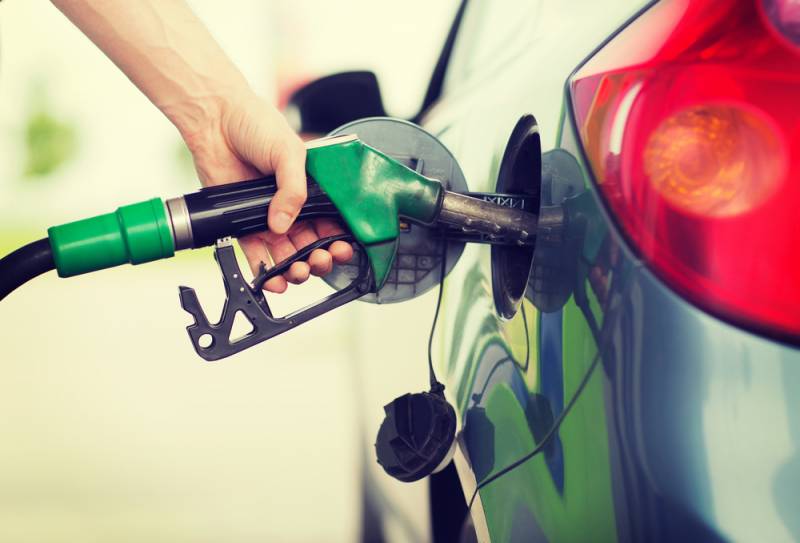 The issue was discussed at a meeting on the problems of the oil industry, which was held on September 18. And only now, Prime Minister Dmitry Medvedev signed his protocol. True, its detailed content has not yet been announced. The purpose of subsidies is to keep oil product prices at a level not exceeding inflation.
In parallel with their introduction, it is planned to increase the mineral extraction tax (MET). A tax increase will bring the budget about 110 billion rubles. These funds partially offset the cost of subsidies. Thus, the government satisfied the demands of both oil workers and the Ministry of Finance.
In addition, this measure is designed to stimulate the refining and sale of gasoline and diesel fuel through gas station networks in the domestic market. Oil companies that simply sell crude oil will not gain any benefits, most of them abroad, without refining them. They will simply begin to pay increased mineral extraction tax, without receiving additional subsidies from the state.