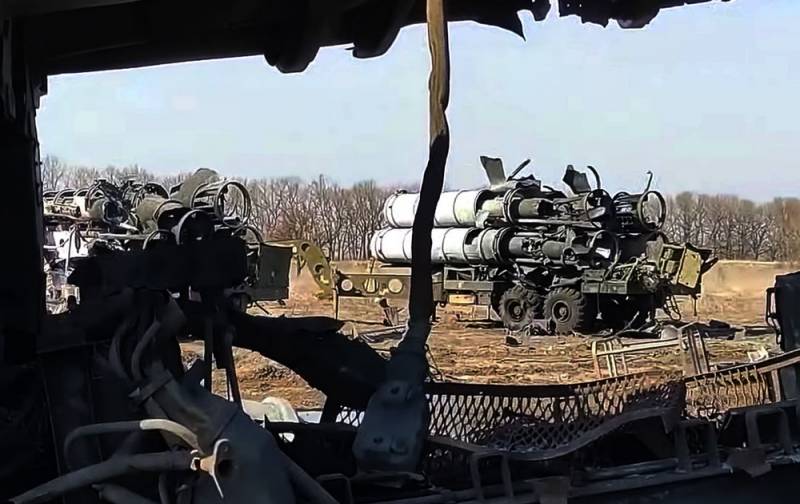 Russian servicemen continue to destroy Ukrainian anti-aircraft missile systems that fell into their hands with point-blank shots. The video has been posted on social media.
The prone fighter fires four bursts at the S-300 launcher, after which it explodes.
On the eve of the soldiers of the Armed Forces of the Russian Federation already
struck
Ukrainian missile system in a similar unusual way, firing a 7,62 mm Kalashnikov machine gun at a nearby launcher. Perhaps, in this way, the damaged air defense systems that the Ukrainian side left during the retreat are disposed of.
The S-300s left by the Armed Forces of Ukraine are of no interest to the Russian army. They also cannot be transferred to the forces of the people's republics of Donbass, since neither Luhansk nor Donetsk have qualified specialists to maintain such complex anti-aircraft systems.
In the service of the Armed Forces of Ukraine are outdated modifications of the S-300P / PS / PT, which were developed back in the days of the USSR and have not been modernized since then.