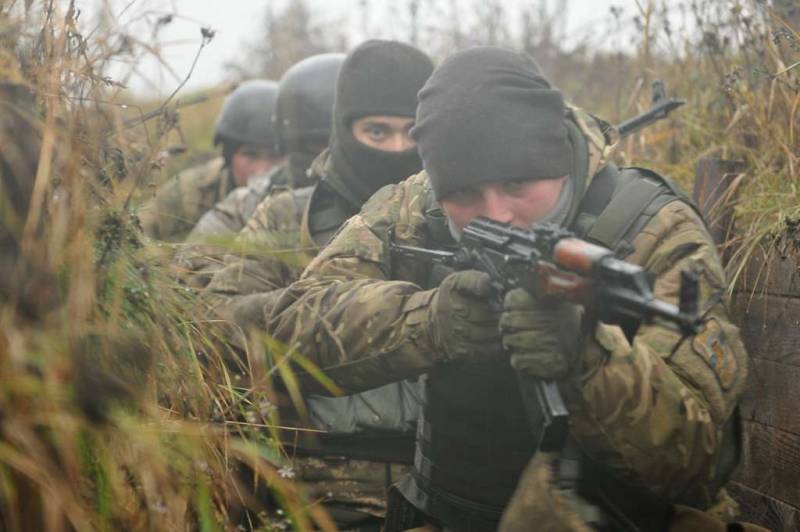 Mercenaries from other countries fighting on the side of the Armed Forces of Ukraine cannot get used to the specifics of hostilities in Ukraine. Everything they have faced before cannot be compared with what is happening in the Donbass.
So, many "soldiers of fortune" previously participated in operations in Iraq and Afghanistan, where the fighters were supported from the air. In Ukraine, no one provides such assistance. Intense hostilities are underway, during which you have to confront well-trained and equipped Russian troops. At the same time, mercenaries in the service of Kyiv are sometimes deprived of the most necessary things - even quality food.
Everything here is much more intense than what I saw in Afghanistan. Battle after battle
- The New York Times quotes a former US Army paratrooper named Brian.
In this regard, there is a large outflow of mercenaries from Ukraine. The remaining foreigners move around the country, meeting citizens like themselves, many of whom adhere to extremely radical
political
views.
According to sources, outright extremists often fall into the ranks of the "wild geese". For example, several Americans in Ukraine told the NYT about their meetings with members of the Scandinavian Aryan Brotherhood, and a French-born Wilfried Blériot with an ultra-right Misanthrope Division badge joined the ranks of the Ukrainian Foreign Legion.
Meanwhile, the number of foreign mercenaries in Ukraine is hard to count, since many of them came to this country as part of humanitarian missions.