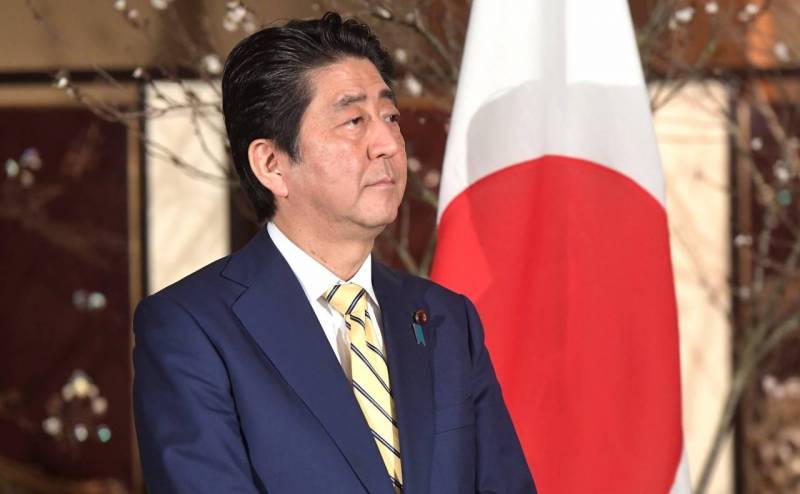 On July 8, an assassination attempt was made on the life of former Japanese Prime Minister Shinzo Abe. AT
policy
shot during his speech in the city of Nara (southwest of the island of Honshu) during the election tour around the country. The former head of the Japanese government is alive, but was seriously injured, as reported by the Kyodo news agency.
The attempt on the ex-premier's life took place at 11:30 am local time (5:30 am Moscow time). Shinzo Abe was shot from behind, two bullets fired from a shotgun hit the chest area (according to other sources, he was bleeding in the neck area).
According to eyewitnesses, after the first shot, the politician continued his speech. However, after the second, Abe fell and was hospitalized. The ex-premier showed no signs of life, and he underwent a heart massage.
Shinzdo Abe was admitted to the Nara Prefectural University Hospital. The staff of the medical institution has so far refrained from making any comments about the health of the ex-head of government. A number of media outlets, citing doctors, claim that the patient is in a state of "cardiac and lung arrest" (in Japan, this term refers to clinical death).
Tetsuya Yamagami, 40, was detained at the scene of the crime, who, according to police, shot at the ex-premier. The suspect did not try to escape and offered no resistance.