Russia and India once again demonstrated to the United States that there are countries in the world that do not give a damn about
economic
and other Washington sanctions.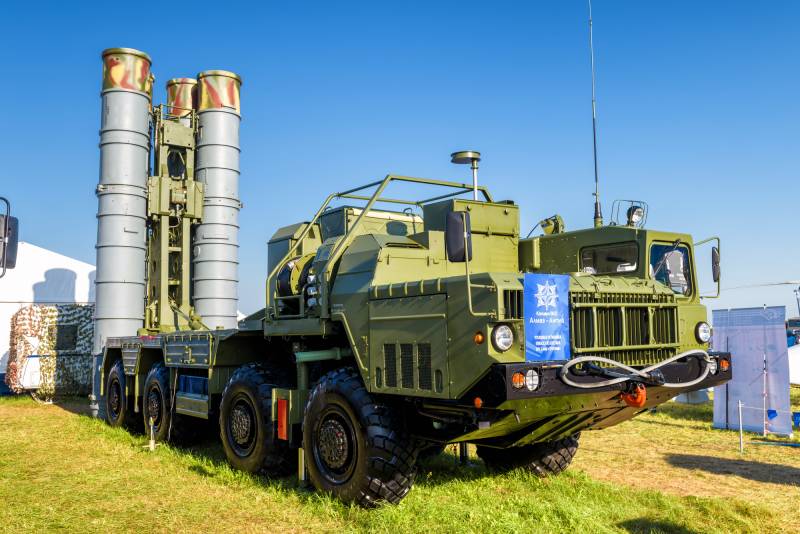 According to the press secretary of the President of the Russian Federation Dmitry Peskov, Russia and India, during the current visit of Vladimir Putin, a contract was signed for the supply of S-400 systems.
The signing of the contract was not a surprise. He was known before the visit of the Russian delegation, which in addition to the President of the Russian Federation included ministers of the economic bloc and heads of leading corporations of Russia. The high level of the meeting in itself implied the signing of important contracts and agreements for both parties.
By purchasing from Russia five regiments of long-range anti-aircraft missile systems, India entered the world club of S-400 Triumph owners, of which China and Turkey are already members. The contract value is estimated at 5,43 billion dollars.
Looking at the list of buyers of Russian systems, you can accurately determine with which of the countries of the world today she has developed the most partnerships.
Having concluded a number of contracts and agreements, Russia and India consolidated the relations of the two countries as the largest partners in the field of military-technical cooperation, the history of trusting relations of which began in the era of the Soviet Union.