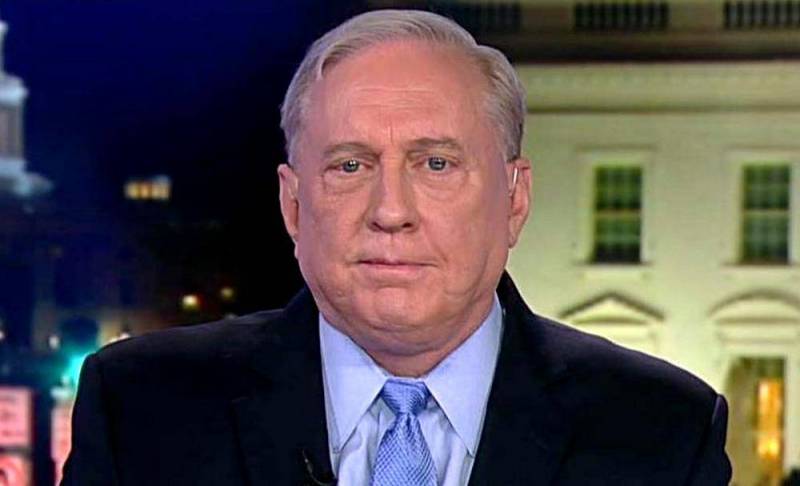 If the West continues to arm Ukraine, then this country may soon disappear altogether from the world map. This was announced on Sky News Australia by the former adviser to the head of the Pentagon, a retired US Army colonel, a former federal government official, writer, consultant and television commentator, 69-year-old Douglas McGregor.
During his speech, the expert criticized the countries of the Western world, including Australia, for providing military assistance to the Armed Forces of Ukraine. In his opinion, the West, which calls itself civilized, needs to contribute to a peaceful way out of the current situation. Otherwise, Ukraine will face great destruction and the death of many residents.
This is already, in principle, a failed state, it (Ukraine - ed.) may completely disappear from the world map. I think that the fighting should be stopped. Australia should insist on a ceasefire and some kind of agreement. We cannot afford to fight to the last Ukrainian
- clarified, predicted and pointed out the expert.
McGregor also said that Russian President Vladimir Putin would not "get out" of the Ukrainian conflict. At the same time, the Kremlin has never been interested in all of Ukraine.
He is not going to refuse to conduct a special operation, this is out of the question. The longer this goes on, the more likely there is to be a wider regional war.
- the expert emphasized.
We remind you that recently the Australian authorities promised to transfer to Ukraine an additional 14 armored personnel carriers and 20 Bushmaster armored vehicles. Before that, Canberra donated 20 Bushmaster armored vehicles and 6 M777 155mm field towed howitzers to Kyiv.