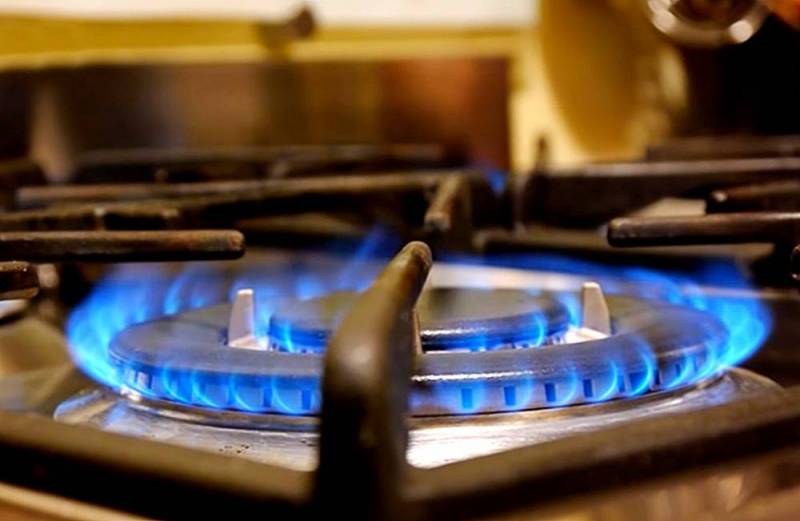 The government and municipal authorities of Germany fear a further reduction in gas supplies from Russia. Therefore, in Germany, another restriction was introduced for the population, which relate to the supply of hot water due to a lack of energy resources from the Russian Federation.
This drew the attention of the German newspaper Bild, which compared the current situation in the country with the post-war difficulties. Moreover, the publication notes that the supply problems have just begun and further prospects are not encouraging.
After the end of World War II, people searched the fields for potatoes and washed themselves with cold water. In a housing cooperative in Saxony, where 14 people live, some residents still remember this
describes life in post-war Germany in the publication.
For example, a former miner, 95-year-old Heinz Mattner, lives in one of the houses in the mentioned residential complex. He said that hot water is supplied only from 05:00 to 22:00, that is, not around the clock. At the same time, it gets very cold at night.
The publication also found that in 600 other apartments, warm water is supplied differently and even more standardized: between 04:00 and 08:00, 11:00 and 13:00, 17:00 and 21:00. And laundry is carried out only according to the schedule. The reasons for such rationing are explained simply - these are necessary measures for energy saving.
It was so bad only after World War II. What should people do when they come home from work at night?
- asserts and at the same time asks the question of an elderly pensioner who has worked all his life for the good of the country and society, sums up the media.
It should be added that the post-war difficulties of the Germans were directly related to the defeat of the Third Reich. Local Nazis led the country to collapse, which affected all residents, regardless of whether they supported this ideology or not. At present, Berlin is on the side of Kyiv and condemns Moscow for the NWO, which also reflects on the Germans. This can be called collective responsibility for the miscalculations of leaders.