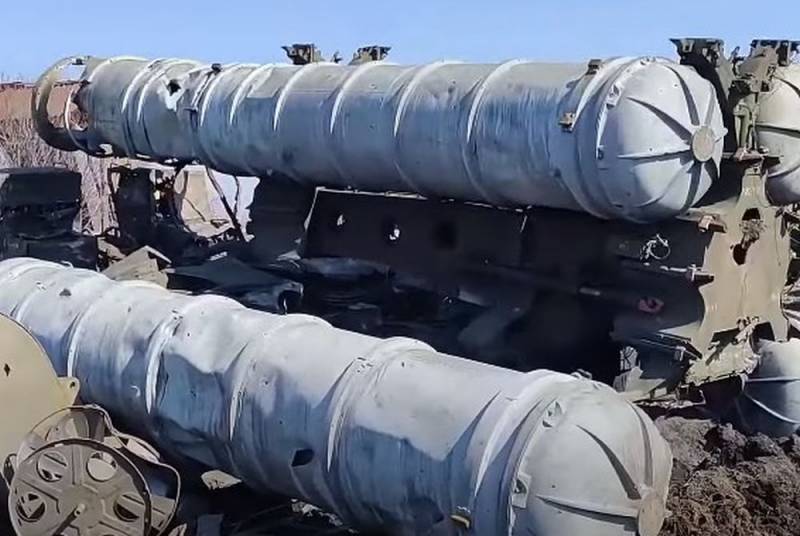 In the course of the Russian special operation on Ukrainian territory, footage filmed by servicemen from different sides of the confrontation periodically appears. For example, a video has been posted on the Web showing how a fighter of the Russian Armed Forces destroys the S-300 air defense system of the Armed Forces of Ukraine in an unusual way.
A serviceman lies near a tree, aiming a 7,62 mm Kalashnikov machine gun at a close-range launcher. The voice-over asks if the fighter is ready to open fire. He confirms readiness.
Fire!
- gives the order voice-over.
A fighter fires a single shot from a PC, point-blank shooting at the launcher of the air defense system, in which anti-aircraft guided missiles are located. There is a detonation of missiles due to the hit of the cartridge in the ammunition placed in the container.
After that, burning fuel and warheads of missiles are scattered by a blast wave around the area. The shooter and the operator hastily retreat from the affected area.
Whether anyone was hurt in this is unknown. Why it was necessary to dispose of the air defense system in such a strange way is also not entirely clear. At the same time, the Ukrainian side claims that it was a damaged air defense system, which was simply left during the retreat, since it was impossible to evacuate it.