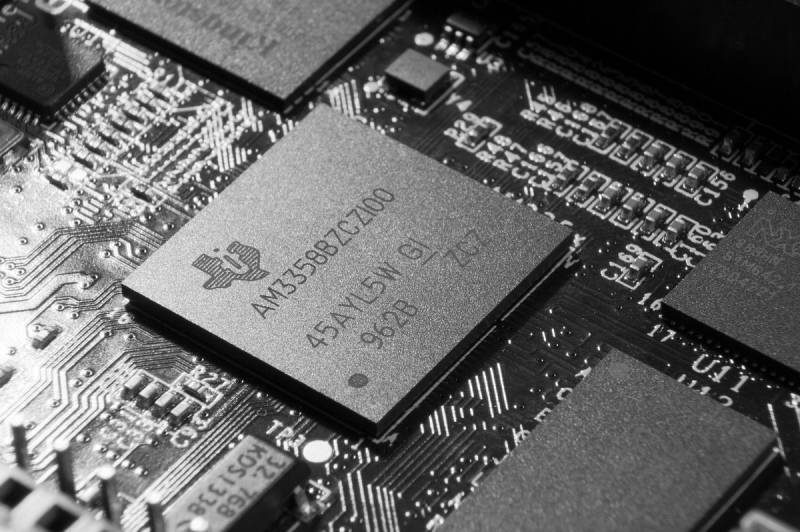 The Ruselectronics company, which is part of the Rostec State Corporation, has developed an innovative
technology
production of single-crystal silicon from domestic raw materials. This development gives a very strong hope that the Russian industry of microchips and electronic devices will enter the full path of import substitution. The details of the technology are disclosed by the official press service of NPP Salyut.
The discovery lies in the development of a method for obtaining pure single-crystal silicon from Russian materials, which is characterized by a resistance of 1000 ohms per centimeter.
Thanks to this invention, it is possible to completely replace foreign products in Russia and supplies from abroad, from now on it is possible not to import raw materials for the production of the necessary material
- says the general director of Salyut Alexander Bushuev.
The sample has already been presented at several international industrial exhibitions. The Ministry of Industry and Trade of the Russian Federation acted as the customer for the development.
A key feature of the production technology is a step-by-step process for obtaining material using synthesis. Monosilane is obtained from silicon dioxide, then polycrystalline material, and then the desired monocrystalline silicon is obtained from this semi-finished product. Previously, this process was carried out abroad, and the final result was exported to our country.
Now the way is open to the production of silicon wafers for the manufacture of the element base of power electronics, such as transistors, thermistors, power rectifiers
Bushuev said.
Such a breakthrough in the technological process of obtaining the main material of electronics closes a gap in the domestic chip manufacturing industry, which until recently was heavily dependent on foreign equipment and materials. From now on, within the framework of the state, it is possible to successfully overcome the shortage of microchips that has arisen on the world market, and not to wait for deliveries from Taiwan or China to begin, and also not to be afraid of technological sanctions.
As you know, silicon wafers for the Russian Elbrus processor are produced in Asia. After the imposition of sanctions, the Russian customer cannot even receive ready-made blanks. Great hope is placed on mastering their production in the Russian Federation as soon as the production of machines for silicon lithography is launched. After that, it will be possible to produce chips that are in demand in almost all industries and the automotive industry in Russia.