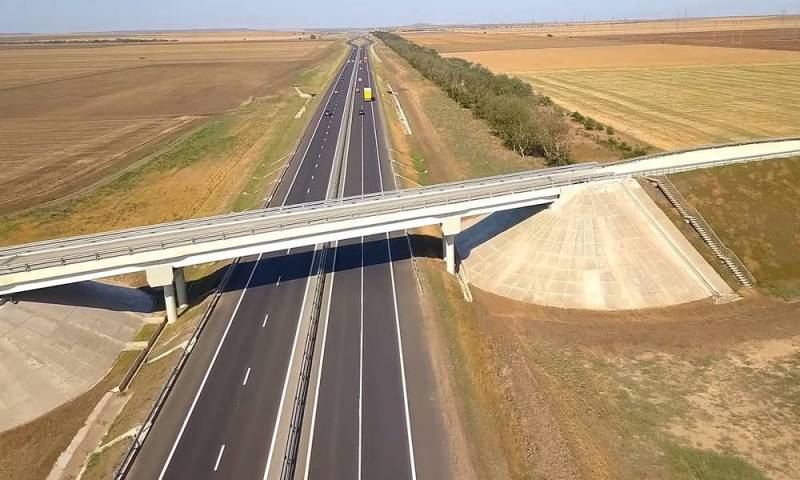 After Vilnius's attempt to restrict the transit of Russian goods, Moscow began to think about building a dedicated highway between Kaliningrad and the rest of Russian territory. However, this is possible only if there is a productive dialogue between the Russian Federation and Lithuania, which is currently absent.
At the same time, if such a road is built, Lithuania and other Western countries will be forced to reconsider their attitude towards Russia. This opinion was expressed by the President of the Association of Baltic Studies, Professor Nikolai Mezhevich.
To do this, the West will have to agree to the recognition of the new status of Russia as a superpower, which will entail a change
policy
NATO countries in relation to Moscow
- the expert emphasized in an interview with the newspaper
LOOK
.
In addition, taking into account Lithuania's attempts to impose a ban on the transportation of a number of goods to the Kaliningrad region, the construction of a new route will mean that Vilnius has recognized the incorrectness of its entire policy towards the Russian Federation. This can happen if pragmatic politicians come to power in this Baltic country, understanding the benefits that the implementation of joint
economic
projects.
Until this happens, Mezhevich believes, there will be no point in such a road, since the Lithuanian authorities can block it under a far-fetched pretext.
Investing in a hostile state, which at any moment can take advantage of our strategic dependence on it, is a thankless task.
- the expert noted.