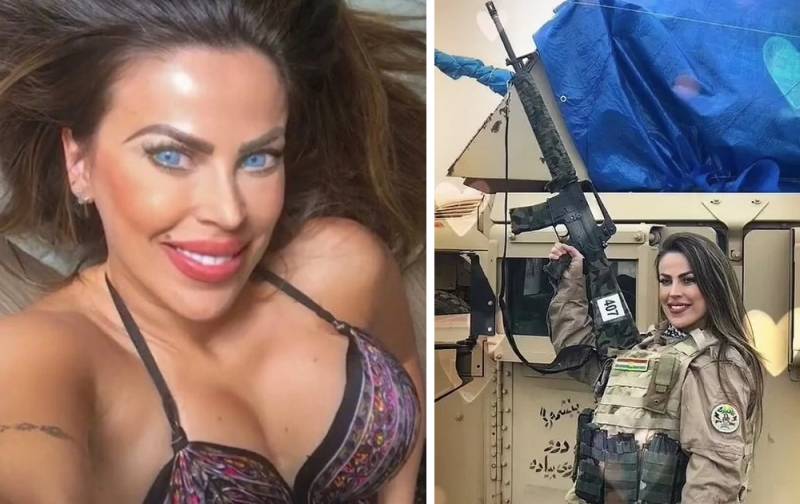 In Kharkov, under the blows of the Russian armed forces, a 39-year-old supermodel and sniper from Brazil, Talita do Valli, died. Along with her, several more mercenaries were destroyed.
The Brazilian stayed in Ukraine for three weeks, having arrived in Kharkov from Kyiv in search of work as a "soldier of fortune".
Previously, du Valli participated in "humanitarian missions" in other hot spots of the world. So, the supermodel worked as a sniper during the fighting against ISIS (a terrorist organization banned in Russia) in Iraq.
In addition, sources report
destruction
near Lisichansk, the commander of the battalion "Volat", which is part of the so-called Regiment of Kastus Kalinovsky, Ivan Marchuk with the call sign "Brest". This military formation of Belarusian nationalists suffered a major defeat near Lisichansk, during which, along with the dead, several people were captured and went missing.
At the same time, on July 6, Russian armed forces hit a temporary stationing point for foreign mercenaries in the area of ​​Limany, Mykolaiv region. Also near Shirokolanivka in the same region, high-precision missiles destroyed the radar guidance station of the Ukrainian S-300 anti-aircraft missile system.