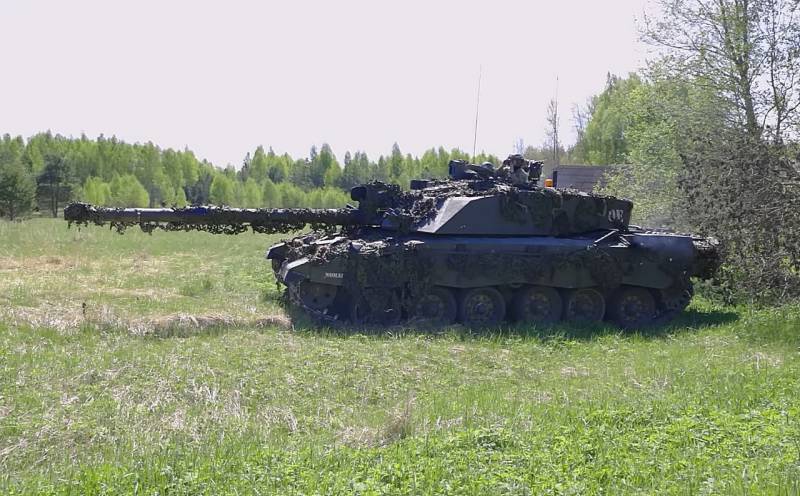 The armed forces of Great Britain are not able to offer any long resistance to Russian troops in the event of a military conflict between London and Moscow. About the shortage in the British army of weapons necessary for a full-scale war with Russia, writes The Times.
Last week at the RUSI Land Warfare 2022 conference, it was said that at the Russian rate of fire, we will run out of artillery shells in just two days
says the newspaper.
At the same time, according to The Times, in the event of war, the UK will only have to rely on the United States, which can send troops to help its ally or launch a nuclear strike.
The British side is confident that the Kremlin is aware of the lack of weapons and can use it. The poor equipment of the army and lack of experience is also confirmed by the fact that the United Kingdom carried out major maneuvers involving tanks and other armored
equipment
last time in Oman in 2001. The problem is aggravated also by shortage of spare parts, fuel and other necessary materials.
The deplorable state of affairs in the British army is also confirmed in Washington. So, the former commander of the US ground forces in Europe, General Ben Hodges, recalled the Warfighter 2021 headquarters exercises, according to which the UK's weapons ended eight days after the start of a hypothetical war.