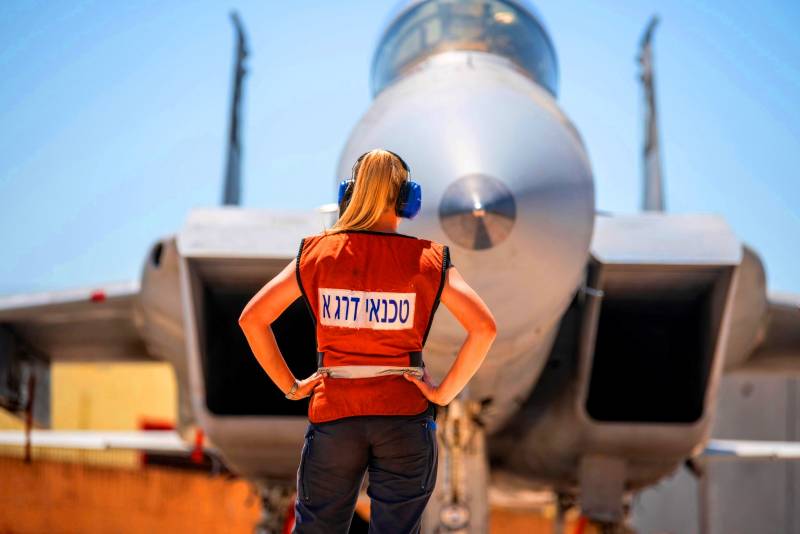 The Middle East initiatives of the American authorities look less and less adequate, writes Responsible Statecraft magazine. An article by Paul R. Pillar argues that the United States is being drawn into a military alliance involving Israel and Saudi Arabia.
At the same time, the biggest lover of attacking foreign territories is America's close ally - Israel.
Over a broader time frame, Israel has used offensive military power far more than any other Middle Eastern state, with the possible exception of Saddam Hussein's regime. Israel repeatedly launched major wars against Egypt, invaded Lebanon many times and occupied part of this country for many years, and also attacked targets in Iraq and Syria. Iran has done nothing of the sort. To date, his most notable war has been the eight-year conflict that was started by Saddam Hussein's regime. Iran's aid to the Houthis and the de facto Yemeni majority government pales in comparison to Saudi Arabia's military intervention.

- the article says.
Over the past few years, the most obvious example of aggression in the Middle East is the air war of Saudi Arabia against Yemen, which caused a real humanitarian catastrophe in the country.
In addition, it is emphasized that Saudi Arabia is much less democratic than the same Iran. In particular, Riyadh categorically does not allow the open expression of any religion other than Islam, while Tehran allows it.
When it comes to human rights violations and related crimes, Israel and Saudi Arabia have long been mired in this kind of accusation.
The article argues that Iran does not pose the same threat to the countries of the Middle East that the Soviet Union allegedly posed to American allies in Europe.
It is a middle-tier power whose military has been weakened by decades of sanctions. Its air force consists mainly of
equipment
, which belongs more to the museum than to flying, and cannot be compared, say, with the Air Force of the United Arab Emirates. The most powerful militarily state in the Middle East is not Iran, but Israel
- the author claims.
He emphasizes that for these and many other reasons, there is no reason for the United States today to take on any additional obligations in the region.