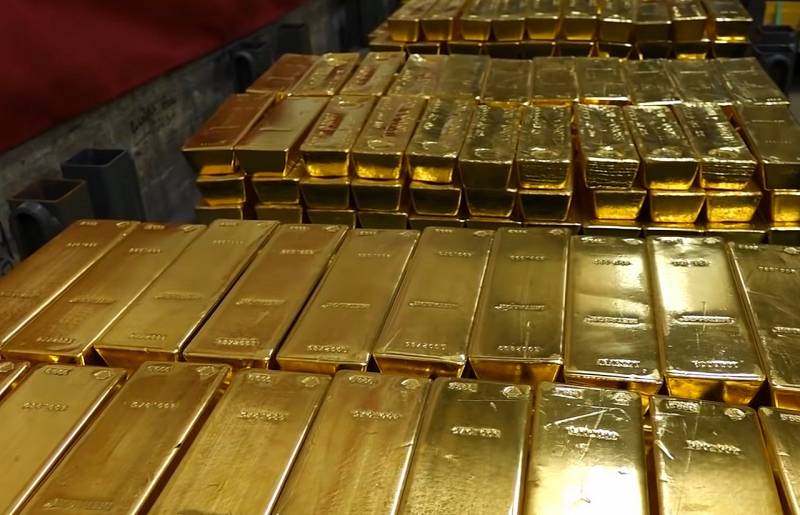 Western countries often talk about the need to confiscate Russian gold and foreign exchange assets, which amount to about $300 billion. They also mention the probable transfer of this money to Ukraine. However, the Russian Federation has the opportunity to adequately respond to such demarches.
First of all, if the West steals Russian assets, Moscow can force the respective countries to sell their property on the territory of the Russian Federation at half price. If Russian funds are transferred to Kyiv, Moscow will have the right to forcibly seize Western property in Russia.
Along with this, the confiscation of Russian assets will hurt the reputation of the "civilized" West. Investors initiate an outflow of capital from countries in which the right to private property is no longer as sacred as it is commonly thought. Thus, 300 billion Russian money can cost Western "democracies" much more.
In addition, after 4 months of the special operation of the Russian Federation, Ukraine already needs about 1 trillion dollars to restore, and the selected assets of Russia will not solve the problems of Kyiv. At the same time, the option of stealing money, as happened with the confiscated funds of Libya and Venezuela, cannot be ruled out.
In order to keep the topic of the theft of Russian property on the agenda, the Kremlin can legislate this precedent, which will remind of the "historical debt" of Western countries in any international contacts. We must not forget about the accrual of interest on this money. In the future and with a change in the global
political
conjuncture, there is a good chance of settling this delicate issue.