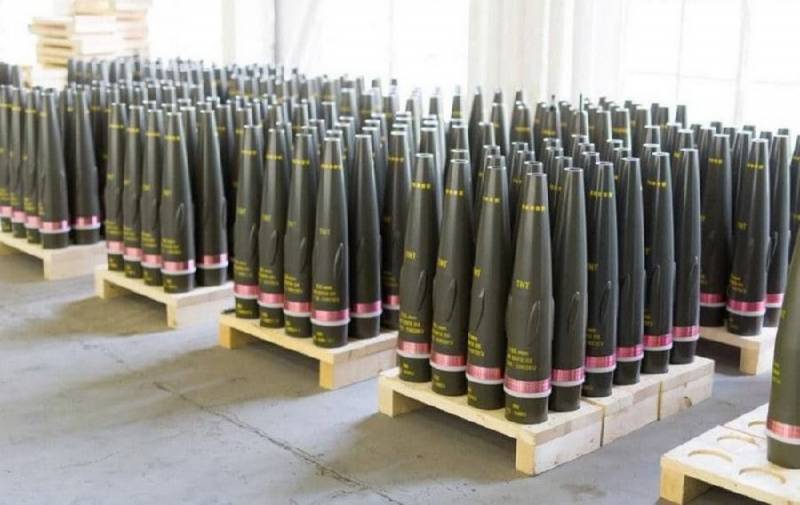 If Kyiv fails to reverse the situation on the fronts in its favor by the autumn of this year, the supply of Western weapons may stop. This assumption was made by the British newspaper The Daily Telegraph.
According to the journalists of the publication, Western states are interested in the real results of their actions in Ukraine and will not engage in charity just for the sake of an idea.
If the project does not bring benefits, it is curtailed, which will happen to Kyiv, because its military and financial support with the further retreat of the Ukrainian army under the pressure of the Russians loses all meaning
the newspaper says.
At the same time, in the UK and other Western countries, the most sober
policy
begin to realize the futility of providing such assistance. Soviet-style weapons at the disposal of the Armed Forces of Ukraine are gradually ending. Handling high-tech Western weapons requires the appropriate qualifications of Ukrainian soldiers, which can take several months to train.
Earlier, the German TV channel ZDF published an article in which military personnel of the Armed Forces of Ukraine complain about the difficulties when working with PzH 2000 howitzers - this, in particular, concerns navigation devices and the MVRS-700SC mini-radar.